October 15 marks the premiere of our new streaming studio on Kungsholmen in Stockholm. It will be a complete TV-studio with three different sets of over 200m2, where you'll be able to record any kind of streamed event. You can also invite up to 50 people to view the production, so that you can host a form of hybrid event with both virtual and physical participants. The studio is fully equipped, it has an experienced team on site and our partner OneMotion is responsible for the whole production.
Right now, the streaming studio and its three sets and stages are being built. Each set has a big LED background, so that you can design your own set, as well as fully equipped streaming fixings and the possibility to directly connect to software programs like Skype and Teams for panel debates or fireplace interviews. The studio will be inaugurated in mid-October, but dates are already starting to book up.
Stockholm's biggest pure streaming studio
At close to 200m2, the studio is an amazing fit for hybrid events where smaller groups can attend as guests at the recording, such as for an award show, gala or company event. We're happy to arrange for food and drinks during the event with help from our chefs. You can book the streaming studio by emailing us at info@helio.se, calling us on 08-522 232 or chatting with us in the bottom right corner.
On site, you'll be supported by the experienced team from OneMotion who will help you with anything from A to Z, that you might need for the event. This could be marketing the event, beforehand, during and after. They also help with design, accessibility, script support and more. The studio is perfect for both small professional events and large-scale streaming as the sets are so flexibly designed.
Here are some photos of what we've been working on so far.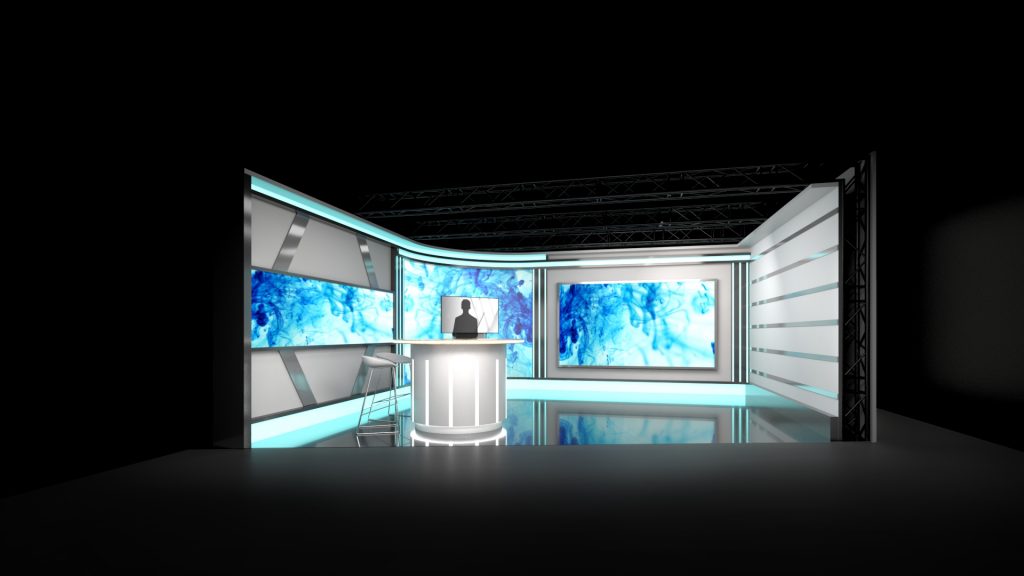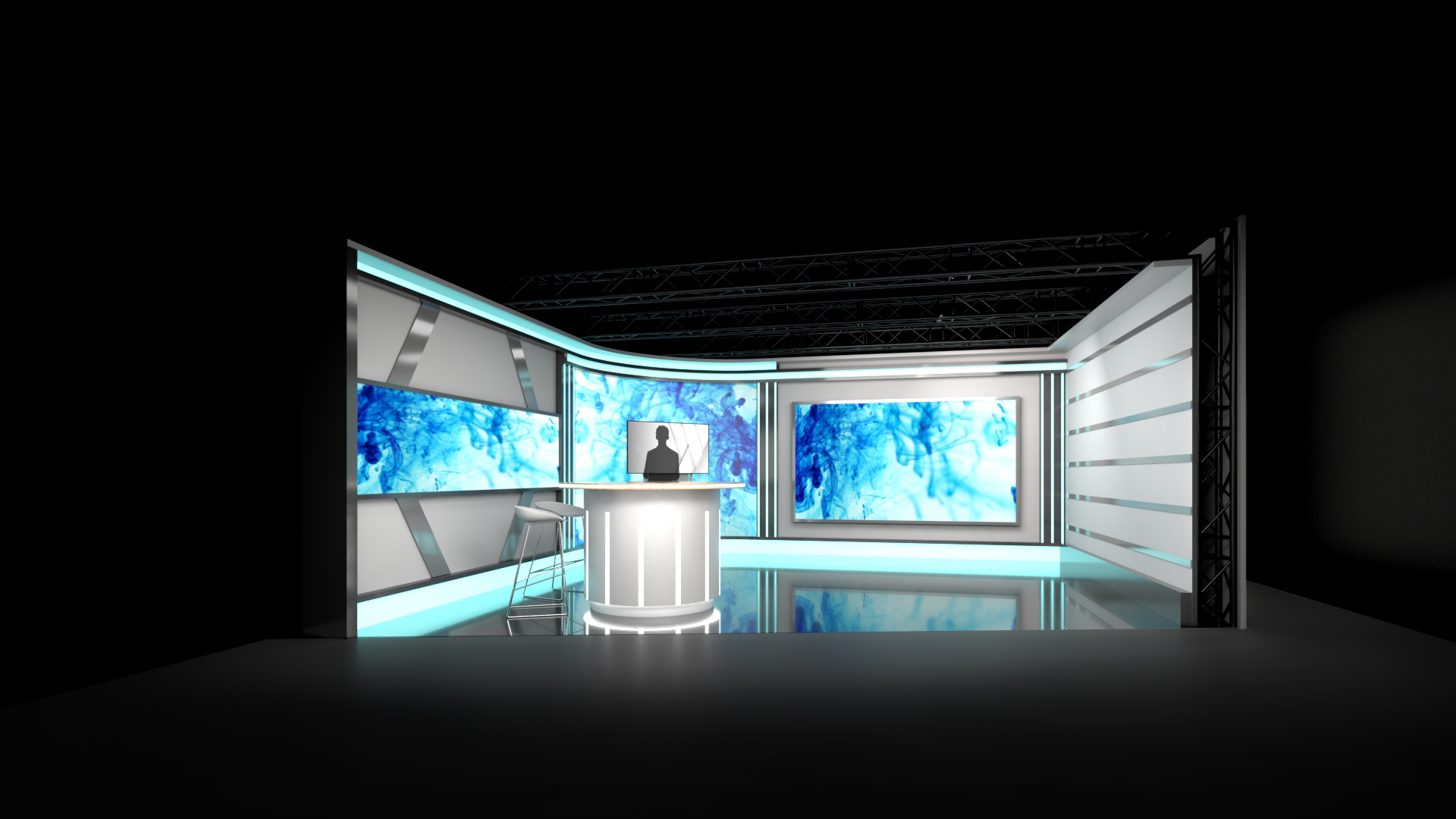 Where is the Stockholm studio located?
The streaming studio is on Kungsholmen, in the DN building, with good parking and transportation options. Here's a detailed description on how to get there.
What platforms can be used for streaming?
We're working with our partner OneMotion, and their software vVenues handle all usual streaming platforms, such as Teams, Zoom etc.
Do we need to know anything about streaming in order to host a streamed event?
No, not at all. Together with our partner OneMotion, we're ready to take care of all aspects of your digital event. Technical aspects are a given, but we'll also help you with marketing the event, scrips, post-production and much more!
We would like to serve food or coffee, is that possible?
Absolutely! We've got our own chefs, who are ready to fix any food related problem, whether that's making breakfast with freshly baked bread, snacks for an evening event or something in between.