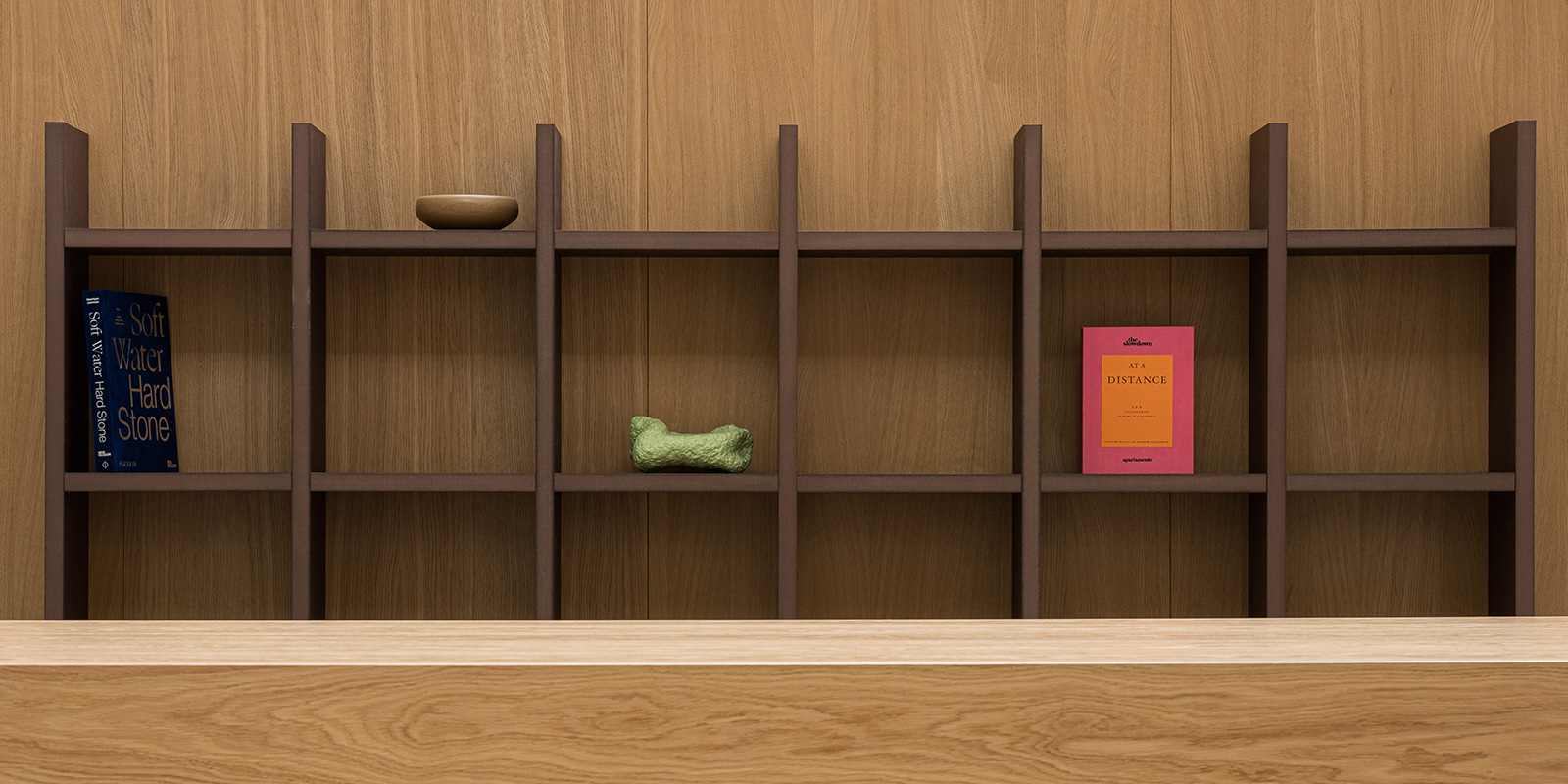 Coworking Space Stockholm
Looking for a for office space in Stockholm? You can find our coworking spaces at several locations in Stockholm. Known for our award-winning community, designed spaces and extra-friendly community managers, we're sure you'll find a home at Helio. Come for a tour and meet our ambitious member companies and get a feel for the vibe. We have coworking spaces in Östermalm, Södermalm, Sundbyberg, Kista and Slussen. Read moreRead less
Choose between 7 different locations in Stockholm
It's nothing new that it's hard to find somewhere to live in Stockholm. Unfortunately, we don't have rental homes at Helio. However, what we can help you with and will simplify your everyday life is a work place. Thanks to the coworking spaces we have all over Stockholm, you can easily find something that suits you. You'll find our clean and well-equipped offices in Grev Turegatan in Kista, at Hötorget, in Hornstull, at Slussen, in the T-House in Stureplan and in Sundbyberg. There are also convenient communications to these locations and under each work place you'll find a map and a list with the closest bus- and metro stations. We also know where you can park your car if you're driving to work.
What's featured in a coworking space in Stockholm?
A coworking space, or a coffice in Stockholm means that you'll be sharing an open space with other workers. You take a seat wherever you want in a large office, set up your laptop and dive into today's work. It's a work environment for those who like life and movement around them and find inspiration from seeing other people. You can also chitchat with your next-door neighbor every now and then to widen your network. At Helioworks, we strongly believe in opportunities when it comes to getting to know the people around you and we know that creativity is born in creative environments. That's why we love that people from many different industries gather in our office hotels where they have opportunities to talk and learn from each other.
If you prefer some more peace and quiet around you to focus on your work tasks, we also have focus rooms in some of our coworking locations in Stockholm.
Membership
If you're interested in one of our coworking spaces in Stockholm, you can check out our membership Flex. Here, you'll find coffice Stockholm spaces from 2 000 – 5 000 SEK per month, depending on where you'd like to sit. If you become a Flex member, you're guaranteed a space 24/7 as well as access to other favorable benefits. In all our office hotels there are common kitchen spaces, there's always ecological fruit and coffee, as well as tea in several flavors that you're welcome to help yourself to. Besides functioning as a substitute for a café, all our office hotels are equipped with a helpful reception that's open from 08:00 to 18:00 and in each office you'll find a community manager that will answer all the questions you may have. We've arranged everything else you need for work too, among other things lightning fast Wi-Fi, printer and mail management – to name just a few things.
What are you waiting for? Get your membership today and get a spot in one of our coworking spaces in Stockholm.
Open Membership
Starting at 2650 sek/mo
Connect to the WiFi and start working away. With our Flex membership you have access to our community and can work in lounges and coworking desks.
Fix Membership
starting at 3350 sek/mo
With a Fix membership you get your own desk in a shared workspace together with other members. Perfect if you need a bigger screen or a framed photo of your dog.
Studio
Private office starting at 4000 sek/pp/mo
Our studios have space for up to ten people and can be furnished as you like. For those who have a small company with big ambitions, with the flexibility to grow.
Locations that work for work
You'll find us in centrally located places, easily accessible with public transport. Hötorget, Stureplan, Grev Ture, Kungsholmen, Hornstull, Slussen, Sundbyberg and Kista.
Our members