Malmö, here we come! We're currently finishing up our office spaces, meeting rooms, podcast studio, gym and café in true Helio-spirit on Kungsgatan 6 in Malmö. We're psyched to open our first coworking space in Sweden's most southern region next March. Together with our architects, we've planned, drawn and come up with a unique concept for the post-modern building that totals 12 500 square meters, where brick walls meet the future with warm-toned textiles. Eric Spongberg, CCO of Helio, is here to answer five questions about the rebuilding, the concept and coworking. 
How far have you come with the renovations of K6 in Malmö? 
We've already worked on it for close to a year, so we're almost at the finish line if you ask me! The walls are in place, but we lack the interior, people, and details that actually make it Helio. The entire building has been rebuilt from the ground up over years of renovations, and inner walls, floors, ventilation, and the floor plan have all been re-done. Many tenants have already moved in upstairs. Helio will be the final piece of the puzzle.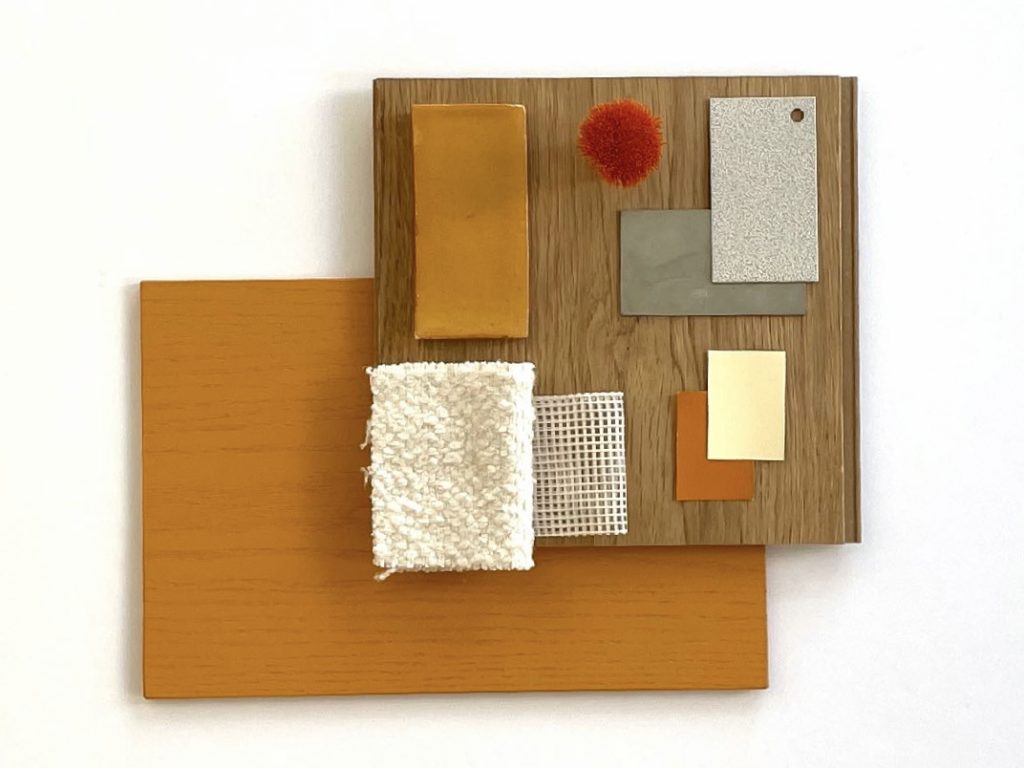 What is K6? 
It's everything! Helio builds on the idea of a human-friendly office, and K6 will be the XXL-version of that. The pandemic has raised this issue to new heights. If people are able to work from their kitchen countertops, why should they go to the office? Both Patrik and I, who run Helio, come from a background in the hotel and restaurant industry, so we think hospitality will be a big part of the answer and is what will make people want to come back. 
But to give you a clear answer: At Helio K6, you'll find everything you need to live your life, apart from a bed. Our plant-based café will be open from early morning until the evening, and you will find the gym, music studio, seminars, coworking spaces, meeting rooms in all shapes in colors, event rooms, a podcast studio, indoor gardens and of course our wonderful Helio reception. It will also be the first time that we connect an entire building to our digital lock-system so that members can seamlessly move around the building's common areas.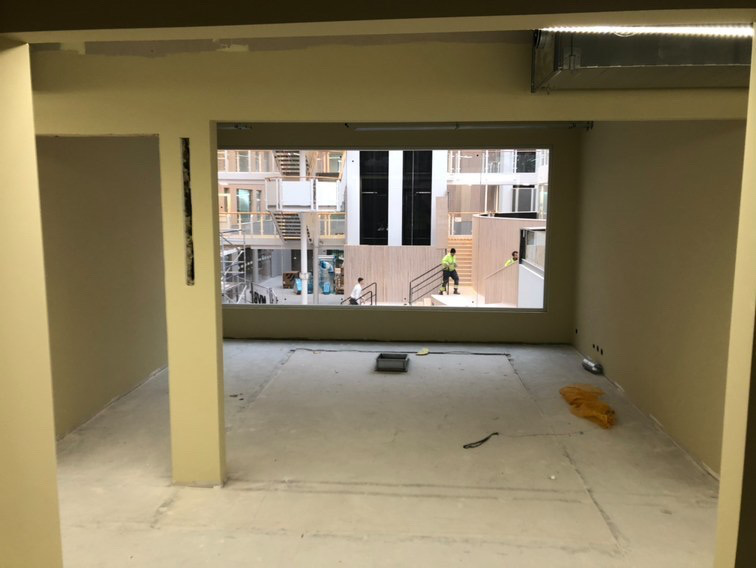 What have you done to adjust K6 to post-pandemic office conditions? 
The core idea of a human-friendly office hasn't changed with the pandemic. The basic drive force that decides whether you want to go to work or not hasn't changed. But, the purpose of offices has changed. Before, offices were just a place to work, but now we believe that future offices need to be 10 times better at things your kitchen counter can't do for you. That is, inspire you, be a place to socialize, cooperate, innovate and learn. 
You'll always be able to focus at the office, but that's also true about your kitchen counter at home (this post is coming from my kitchen counter!). This led us to focus even more on the common areas in the building, we made meeting rooms that you won't want to leave and have also spiced up the office with many phone rooms – mini rooms for video calls and hybrid meetings. 
What is the best reason to choose coworking? 
To have a place where you and your co-workers can feel better at work, to be able to sit in architect-designed spaces at the best spots in the city without breaking the bank and not having to deal with the hassle of finding the perfect 3–5-year office lease contract. In Malmö, we offer both open spaces and meeting rooms that fit up to 20 people, so we can house both big and small companies, as well as branches of big companies. 
Thanks Eric!