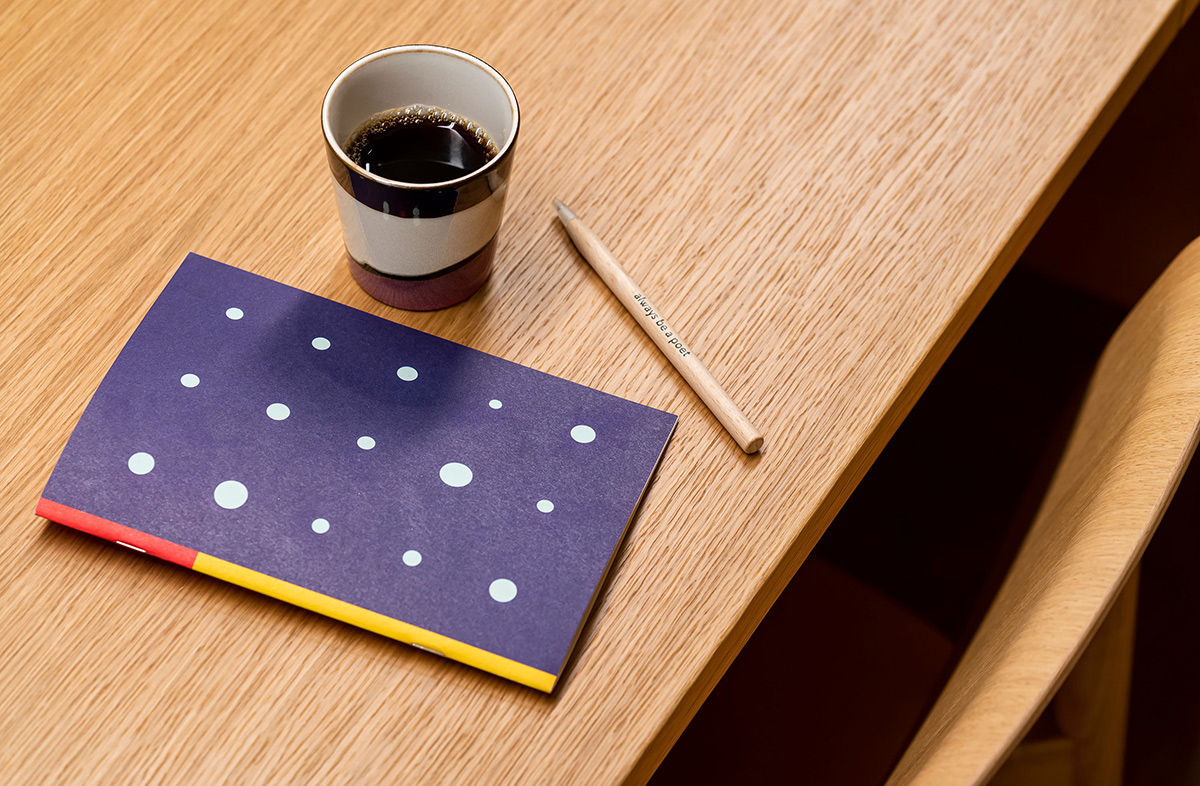 (This meeting room will be available from November 1, 2023)
Francis is an inviting room that serves many purposes due to its flexible seating arrangement. If you want to set up for a lecture or speaker, you can accommodate up to 48 people here. Alternatively, for workshops or group activities, around 30 people are a suitable group for the room. Francis is located adjacent to a large atrium with generous lounges and sofa groups, where you can take breaks or engage in smaller group discussions if needed.
Inside the room, you'll find all the technology you need for both hybrid meetings and presentations. It's also possible to stream presentations and record lectures. The equipment includes dual 85" LED screens with speakers from Genelec, a microphone for the speaker, and cameras for streaming the meeting directed at the speaker and the audience. Additionally, there's a microphone system that can capture sound from all parts of the room for hybrid meetings.
Hötorget subway station is just a few meters from the entrance, making it easy for your guests and visitors to both get here and find their way. On-site, we have our own kitchen so you can keep your energy levels up throughout the day, or wrap up with a reception in our restaurant. Welcome to Francis! If you need more conference rooms nearby, we have a total of eight rooms of various sizes at Helio Stockholm City.
Facts
Size

75 sqm

Projector/Screen

Yes

1GB Wifi

Yes

Catering

Yes

Video conference

Can be added
Stockholm City (November 2023)
Other meeting rooms at Stockholm City (November 2023)