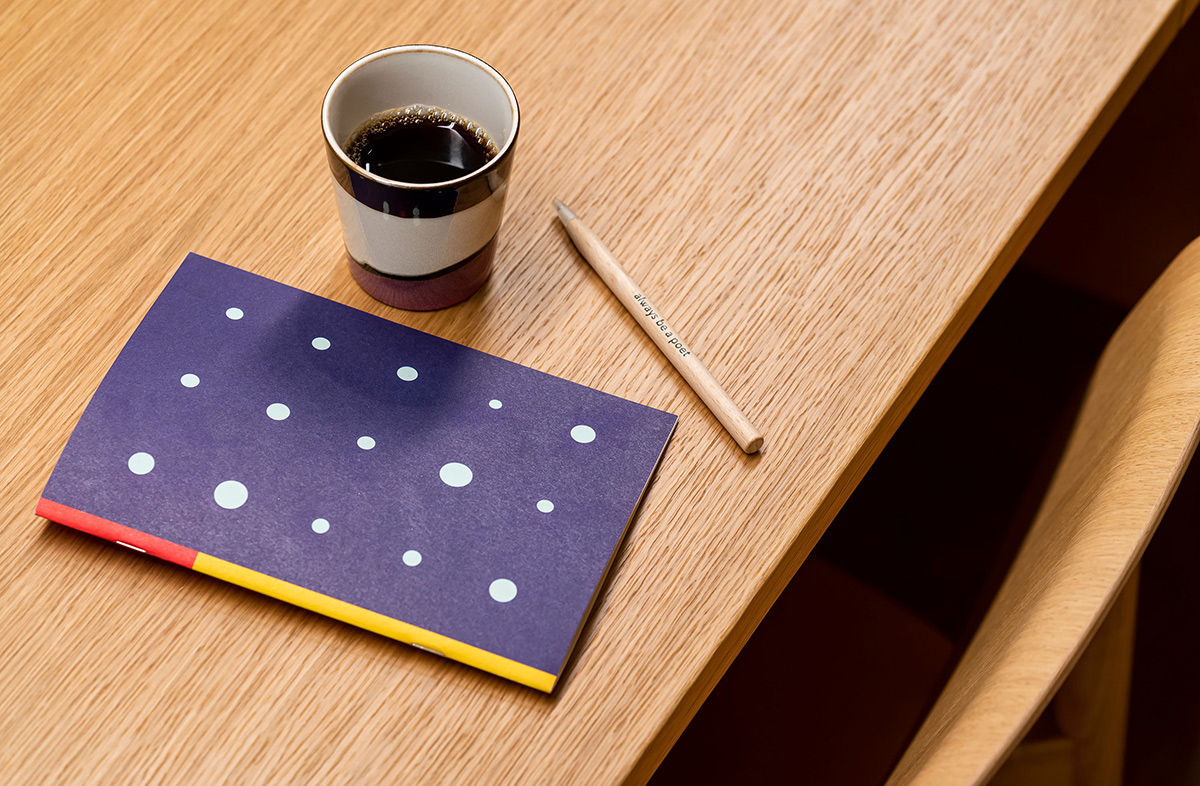 (This meeting room will be available from November 1, 2023)
Welcome to Ginsberg, a perfect space for a team off-site or a strategy workshop. You can present on the large 65" LED screen with speakers, conduct a hybrid format video conference using the BOSE system, or jot down all ideas on the big whiteboard. We've allowed the original character of the house to blend into the conference rooms with limestone and walnut panels in the background.
Food and drink are something we're passionate about, so just a few meters away, you'll find our chefs who can arrange a variety of things during your day with us – from an energy boost to a later evening mingle with finger foods and bubbles. Welcome!
Facts
Size

25 sqm

Projector/Screen

Yes

1GB Wifi

Yes

Catering

Yes

Video conference

Yes
Stockholm City (November 2023)
Other meeting rooms at Stockholm City (November 2023)