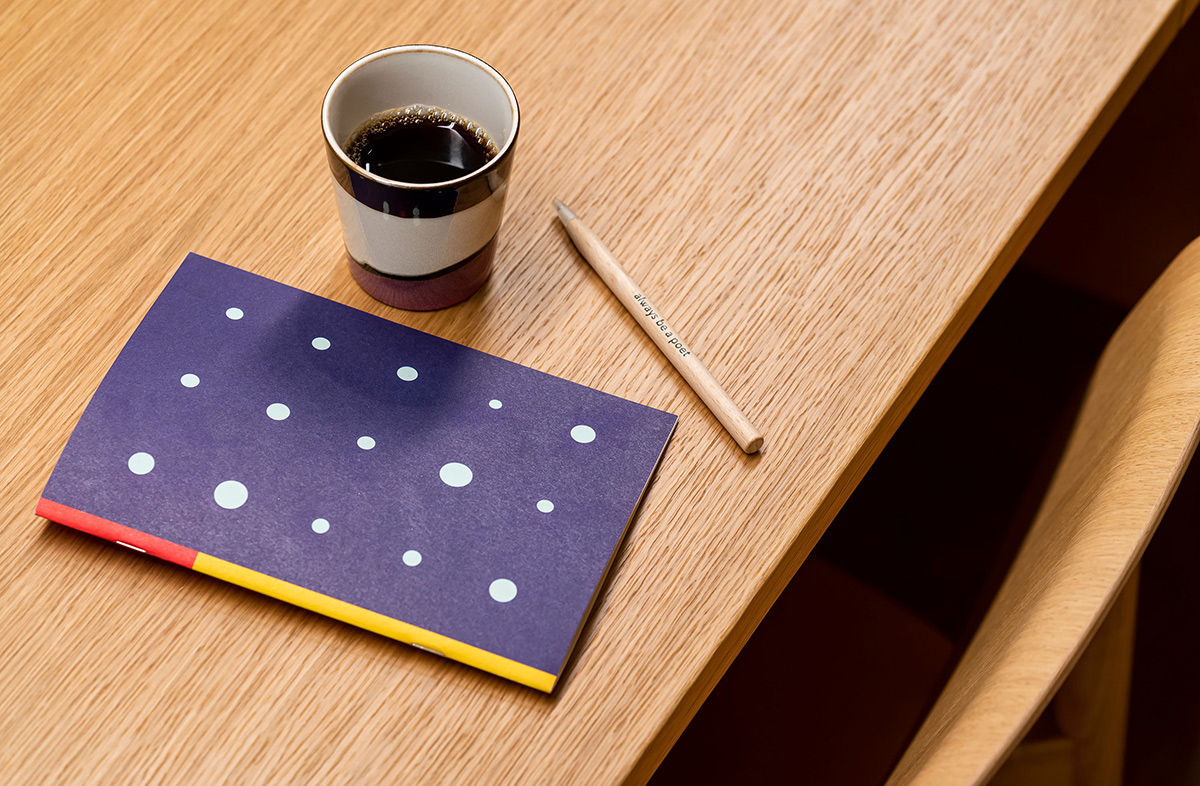 (This meeting room will be available from November 1, 2023)
Kinsey is a spacious meeting room that works well for cinema-style seating for 25 people or if you prefer to work around smaller tables for 14 people. The seating arrangement is flexible with movable tables and chairs based on your plans. Inside the room, there's an extra-large LED screen, as well as whiteboards and substantial walls for pinning up your best ideas during workshops. Outside the room, you'll find generous lounges with sofas and corners where you can split the group for group work or discussions.
In the room, you'll find all the technology you need for both hybrid meetings and presentations. It's also possible to stream presentations and record lectures. The equipment includes a 98" LED screen with speakers from Genelec, a microphone for speakers, and cameras for streaming directed at the speaker and the audience. Additionally, there's an intelligent microphone system that can capture sound from all parts of the room for hybrid meetings.
Our chefs will take care of everything you need during the day, including breakfast, lunch, or if you want to end with a reception. The entrance is right from Hötorget subway station, making it easy for guests and visitors to find. Welcome!
Facts
Size

38 sqm

Projector/Screen

Yes

1GB Wifi

Yes

Catering

Yes

Video conference

Can be added
Stockholm City (November 2023)
Other meeting rooms at Stockholm City (November 2023)