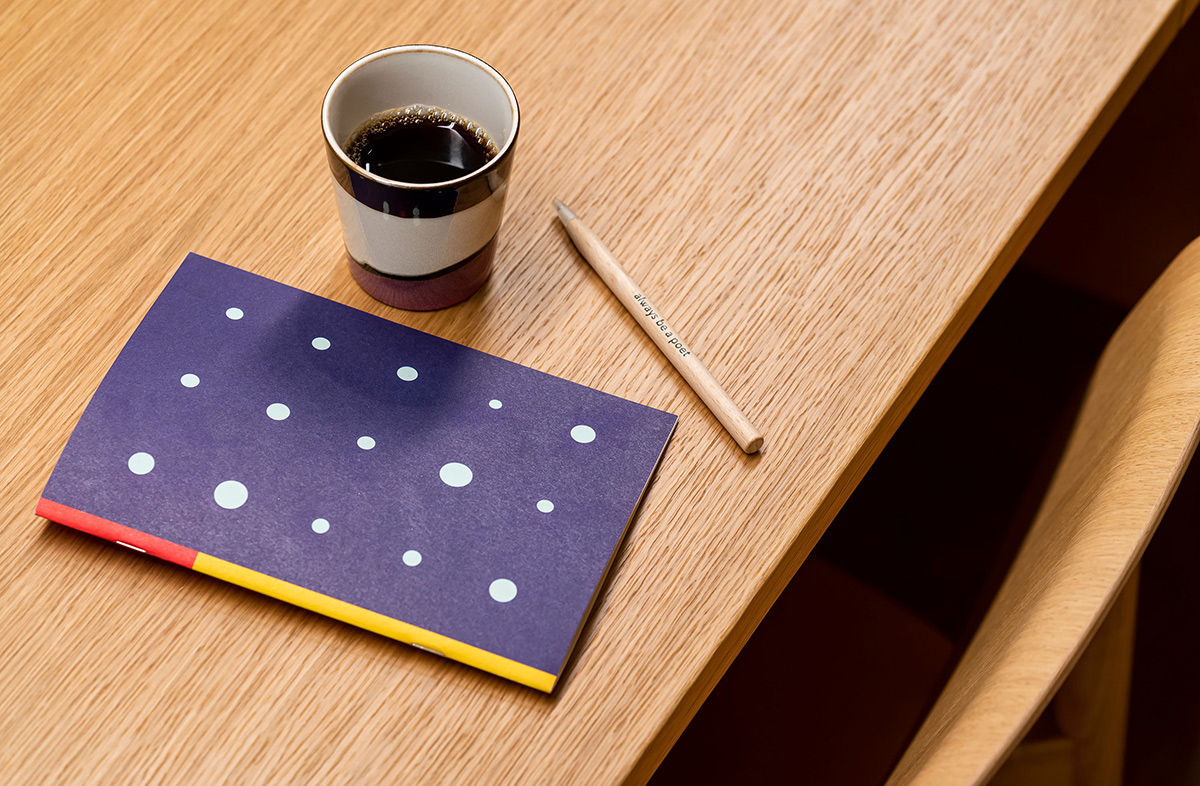 (This meeting room will be available from November 1, 2023)
Welcome to Ken, a perfect space for those with something particularly important to discuss. You'll have plenty of room for eight people around the large table, and if needed, even more can join remotely. Our BOSE video conferencing system makes it easy to connect for hybrid meetings, equipped with a 65" screen, speakers, and microphones in the room.
We've incorporated the building's origins into the interior with limestone details, wall panels, and walnut bookshelves that create a unique atmosphere. Right outside the room, there are generous lounges for taking a break or engaging in group discussions on the sofas. If you need any food and drink during the meeting, we're more than happy to arrange either an energy boost in the room or a full dinner in our restaurant. Welcome!
Facts
Size

25 sqm

Projector/Screen

Yes

1GB Wifi

Yes

Catering

Yes

Video conference

Can be added
Stockholm City (November 2023)
Other meeting rooms at Stockholm City (November 2023)