Here are our five top tips for throwing an unforgettable summer party for the company. At Helio, we have over 20 years of experience in arranging parties and events. We have central event venues in Stockholm and Malmö with room for 20 to 200 people, all with different styles and locations. Whether you want to throw the company summer party in an old shoe factory in Hornstull or a venue across from the Royal Palace in Gamla Stan, we can help you create the perfect summer party.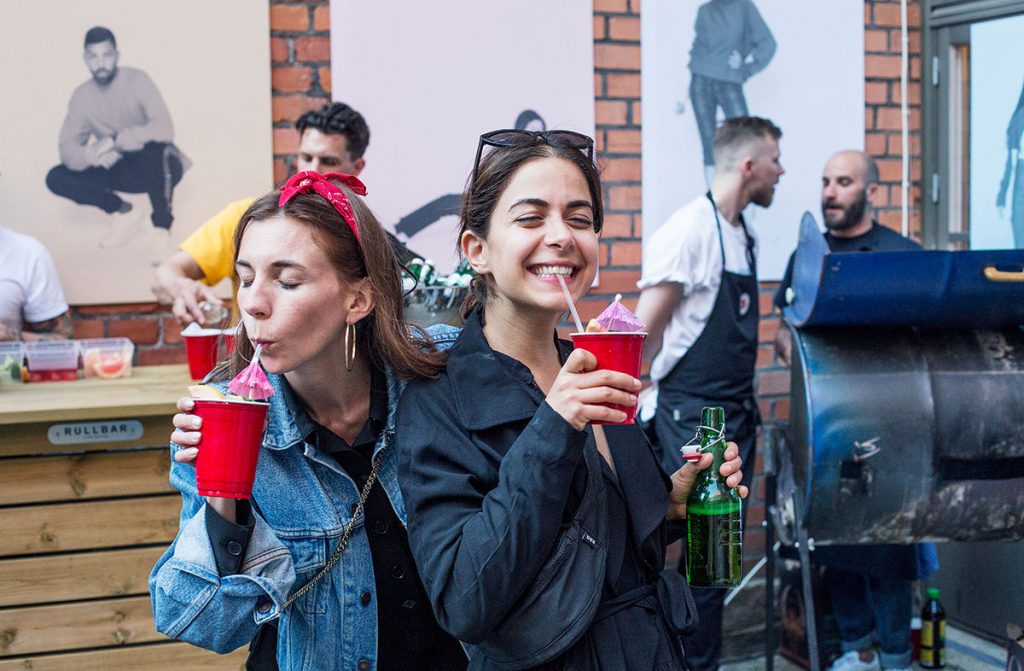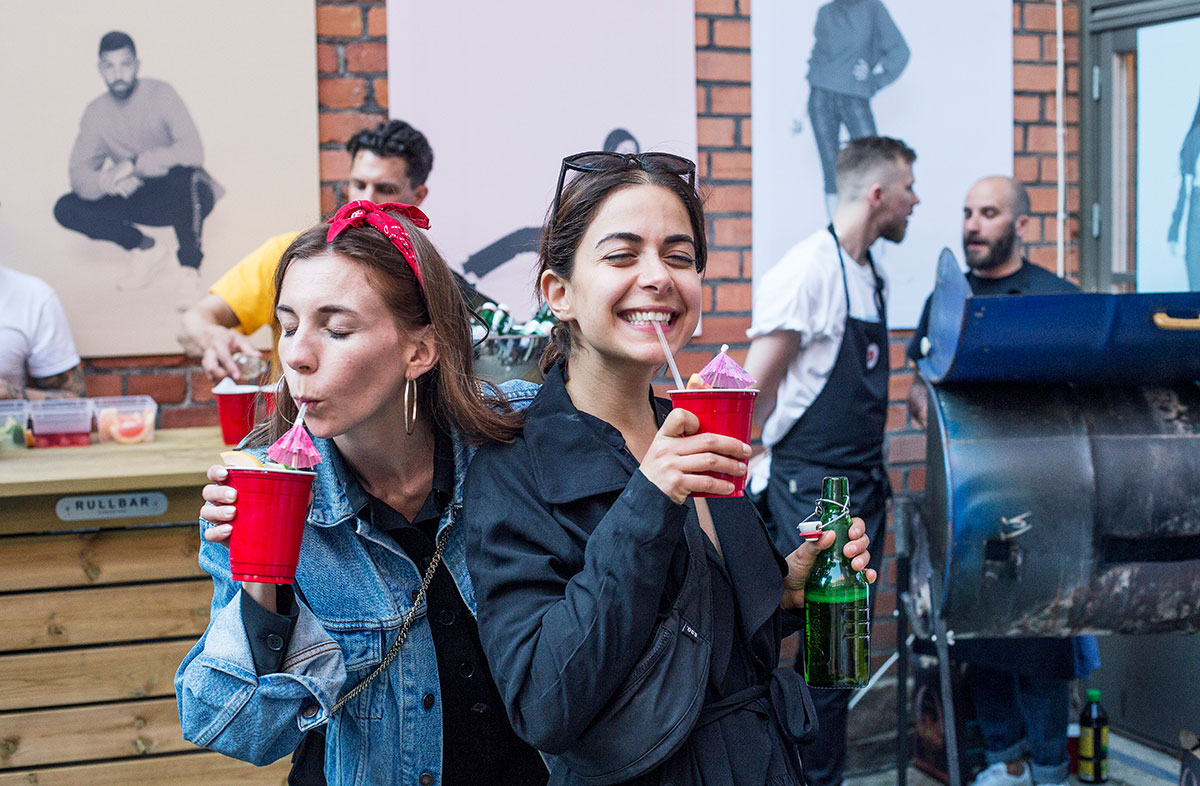 Here are our 5 best tips.
Create a party committee and get a project manager
Make sure to choose a party committee to oversee the party arrangements while there's still plenty of time. Decide if it should be a bigger or smaller party, and what style you want the party to have. Should it be formal, relaxed or a mix of both? It's important to have a person in charge of convening the committee and ensuring that everything is done on time, perhaps by utilizing digital tools such as Trello.
Set a clear budget
When you've decided on a date and the number of guests, it's time to set a budget. Remember that a big budget doesn't always guarantee a better evening, and the important thing is to be realistic and keep track of the costs from the beginning. A common price for a summer party is around 800–900 SEK per person without drinks, but you can often get away with something cheaper by arranging your own party at a venue.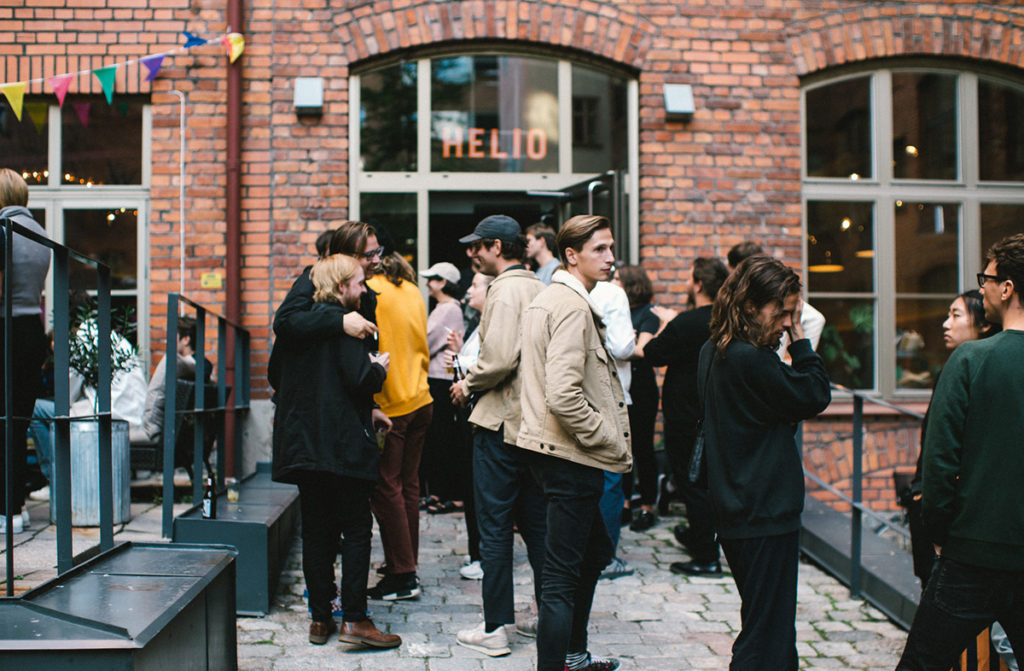 Have a theme for the summer party
A theme helps you plan the party and differentiates your summer party from others. It can be a classic, such as a beach theme with mojitos, palms and beach balls, or a color theme, such as white or silver and gold. Ask the guests to dress up according to the theme. Or why not a hat theme, where everyone digs up a hat for the occasion. This creates great photo opportunities and contributes to a memorable evening.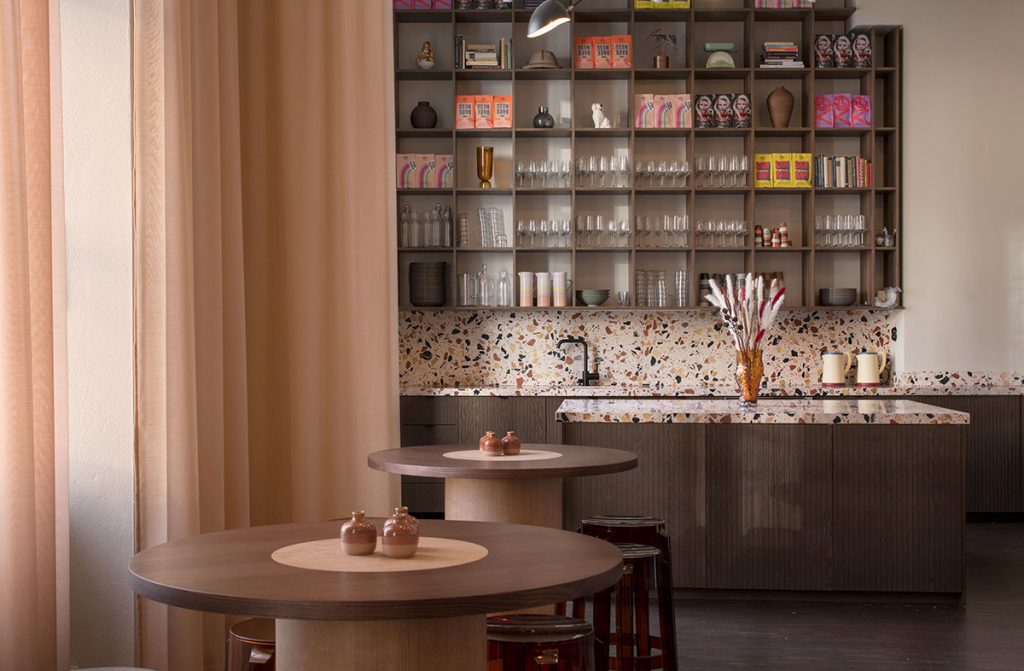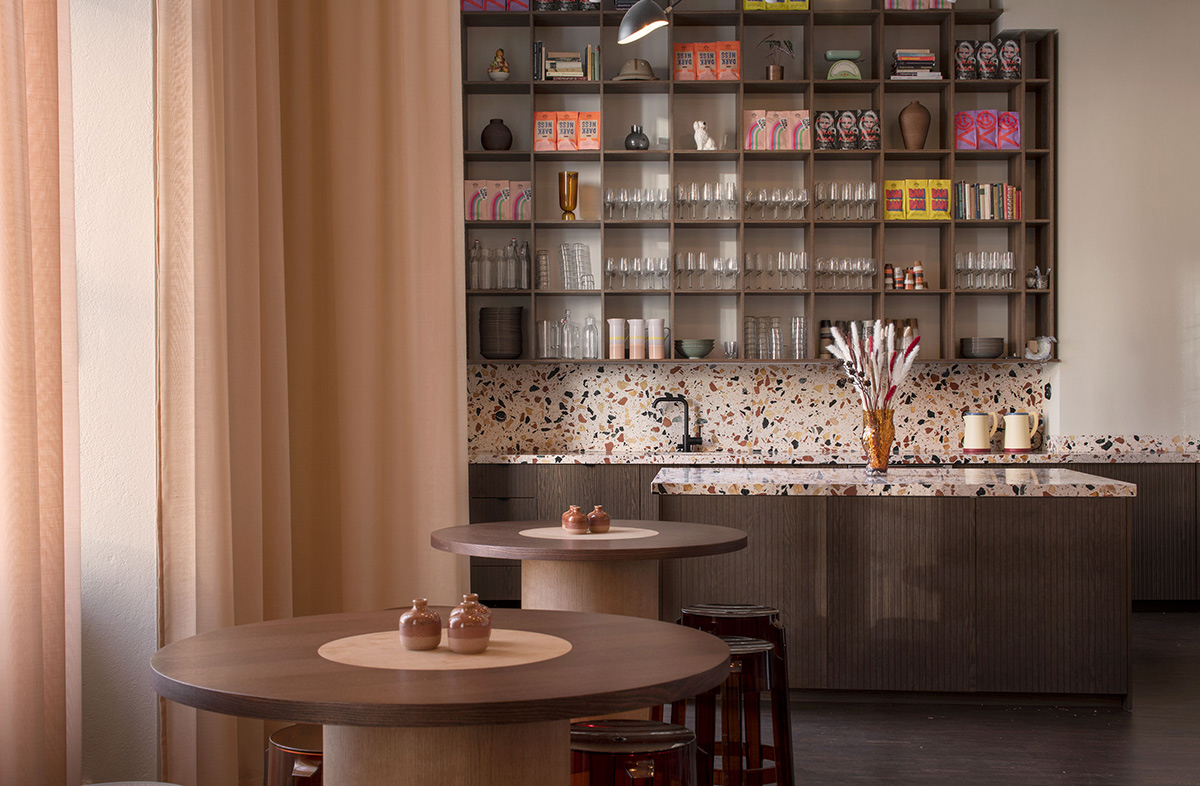 Choose a venue that suits your summer party
The venue is one of the most important factors for a successful party. Whether it's a small or large group of people, choosing an event-appropriate venue is essential. Consider the cost, availability, location, music and decorations. At Helio, we have various types of venues depending on what kind of summer party you want. For example, we have Underground at Östermalm with a capacity to seat 150 people, or a venue with a view of the Royal Palace and the Grand Hotel. Here's a great checklist for venues:
Is the venue available on your desired date?

Is the venue easy to access by public transport or will taxis be necessary?

Can the venue assist with music and decorations?

Does the venue offer catering, or will you have to arrange it yourself?

What is the capacity of the venue?

Does the venue work well with the theme you've chosen?
Send the invitations with plenty of time
Set the date with plenty of time and send an invitation so that the guests can add the summer party to their calendars. Make a guest list and don't forget about auxiliary staff or employees who are on parental leave!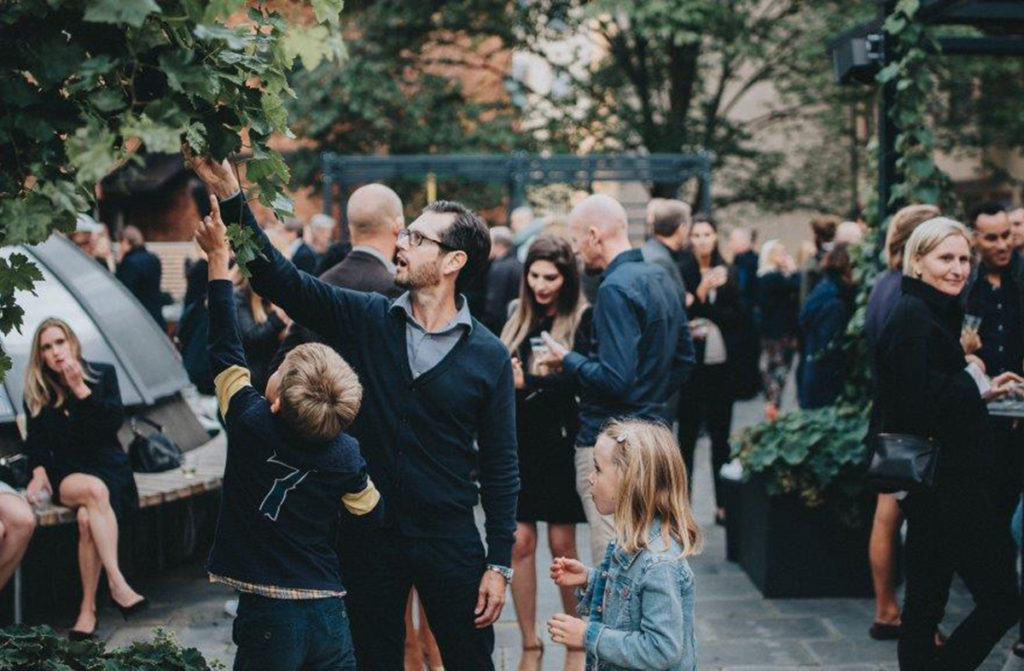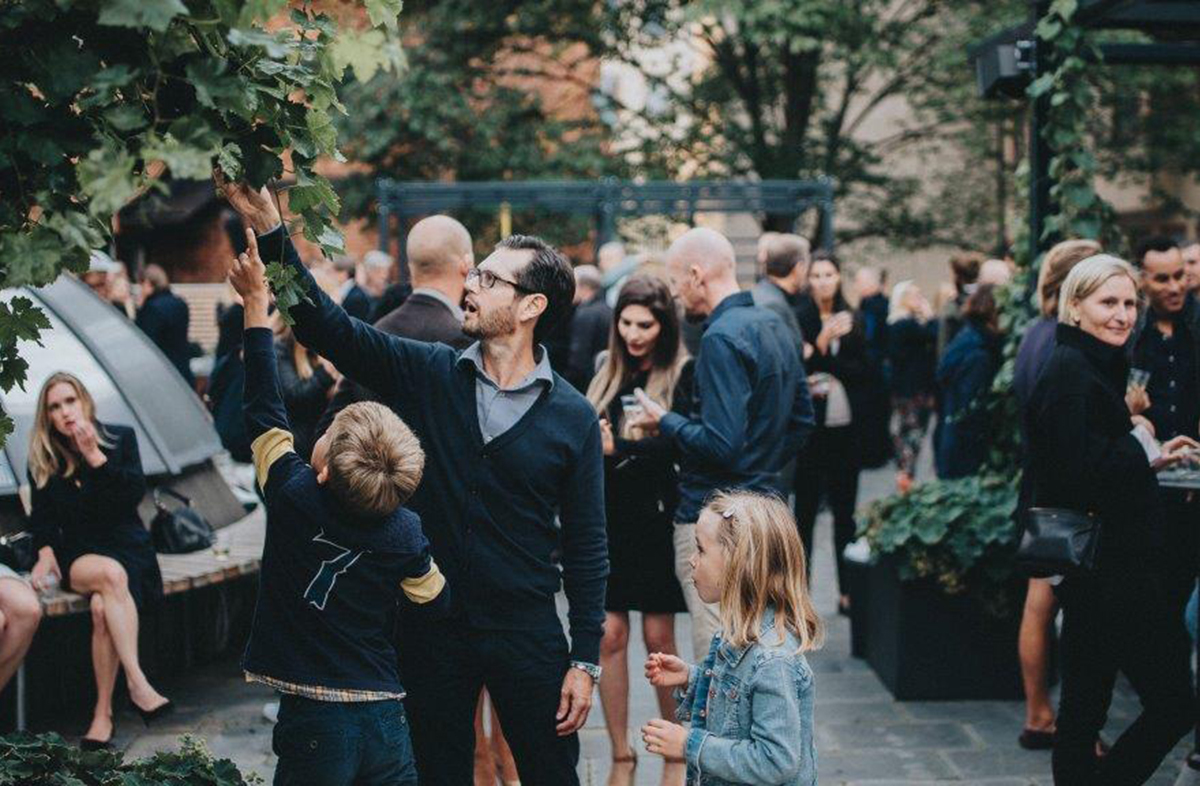 Having a company summer party at Helio
At Helio, we have a wide range of party venues for all kinds of summer parties. For example, we have our beautiful Flemingska salen at Slottsbacken with a view of the Grand Hotel and the stream, housed in a 17th century building. We also have a rebuilt shoe factory from the 1890s in Hornstull, which has a fantastic party venue with a large lounge and a bar. For those who want a party right on Östermalm, you can book our prodigious Courtyard at Östermalm and Grev Turegatan.
As for food, we recommend serving food and smaller dishes that encourage mingling rather than having a seated dinner. This creates a more relaxed atmosphere and gives the guests the freedom to move about and mingle freely. At Helio, we have award-winning chefs who can tailor a menu that suits your party perfectly.
Last but not least, don't leave music to chance. The music can make or break a party, so choose your music carefully, and consider what kind of music is right for your party vibe. Choose a ready playlist on Spotify, hire a DJ or book live music. If you wish to discuss your summer party with us at Helio, you can always reach us at info@helio.se or 08 522 232 00—you'll have a reply within 30 minutes!