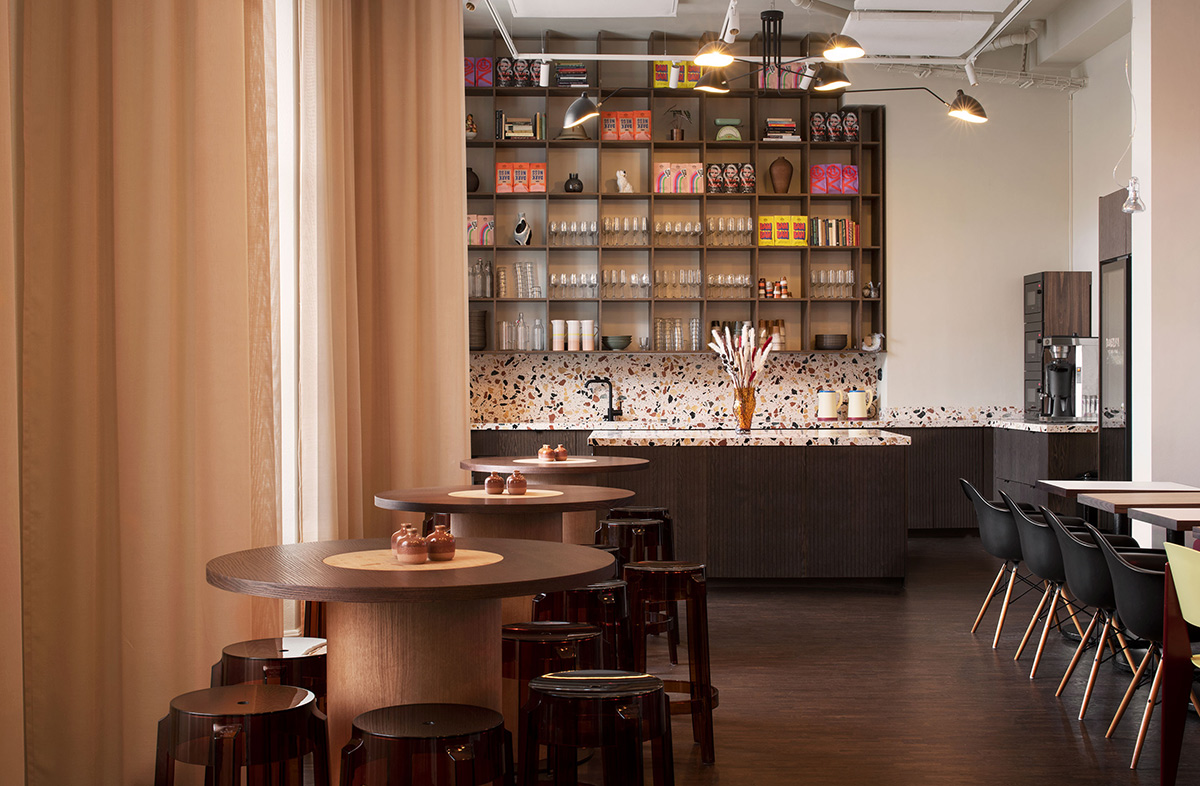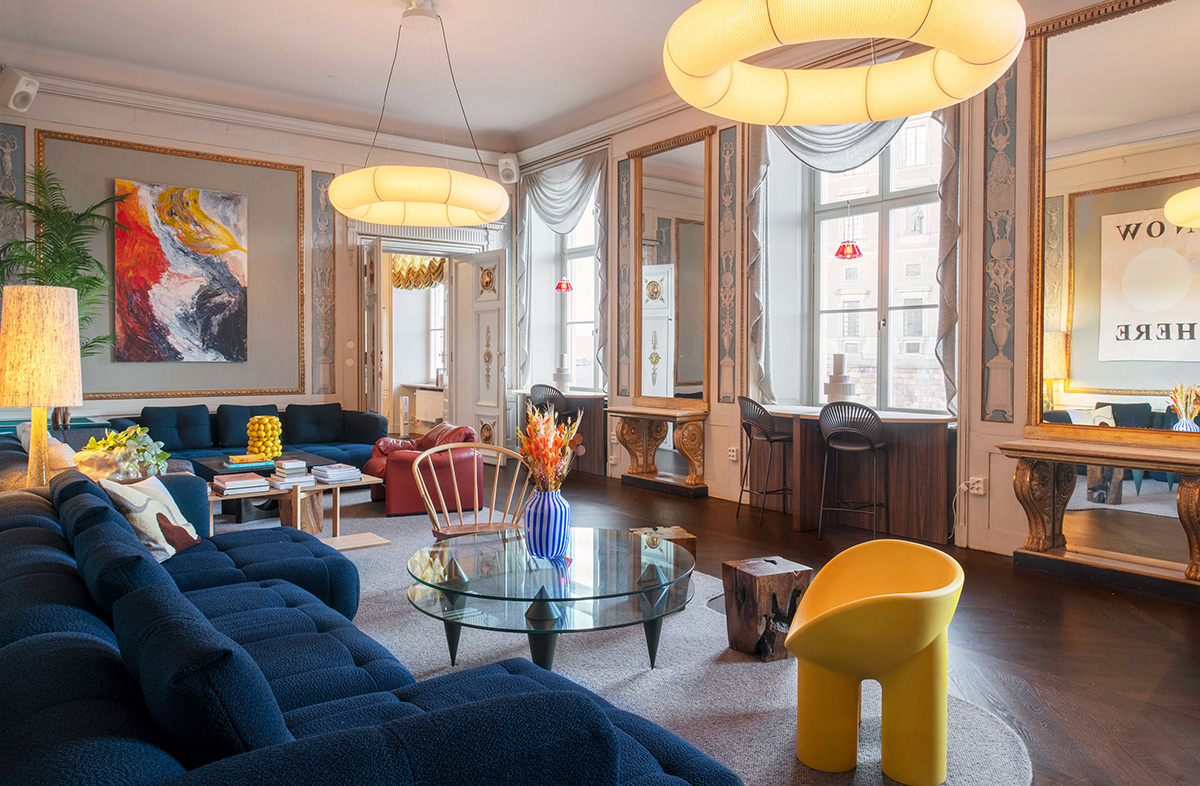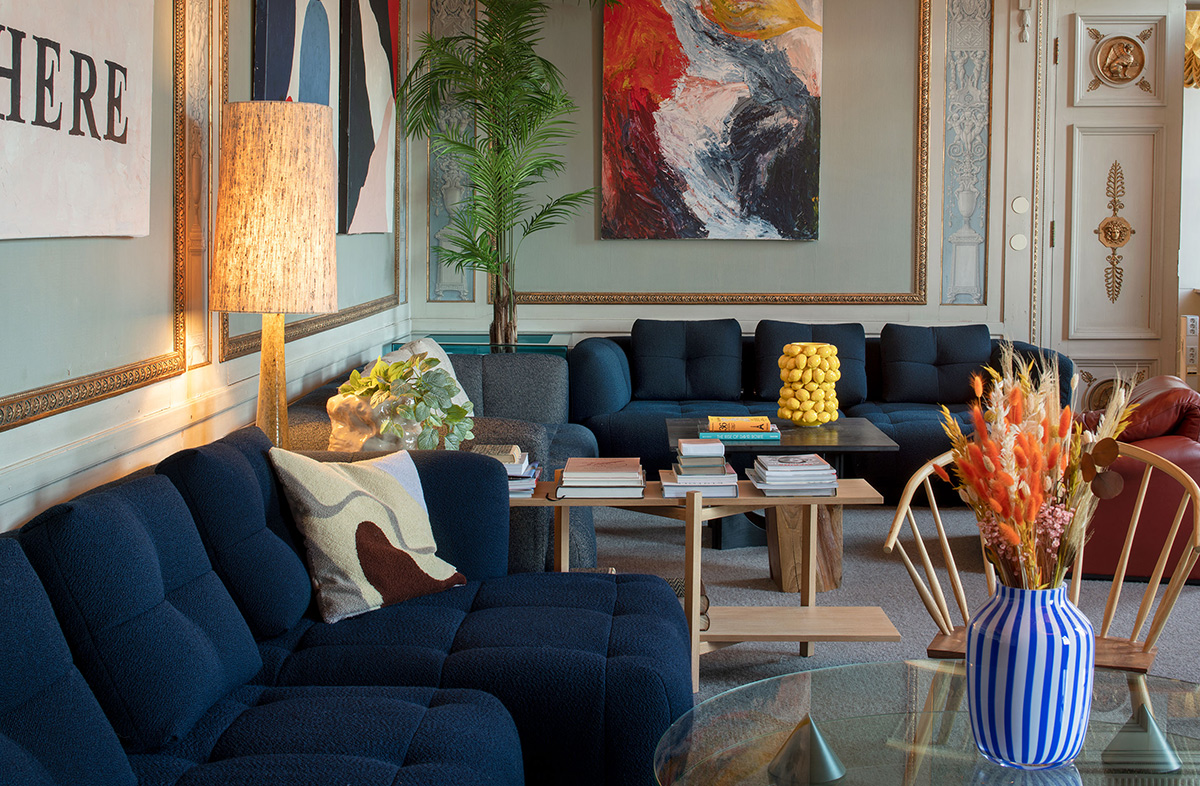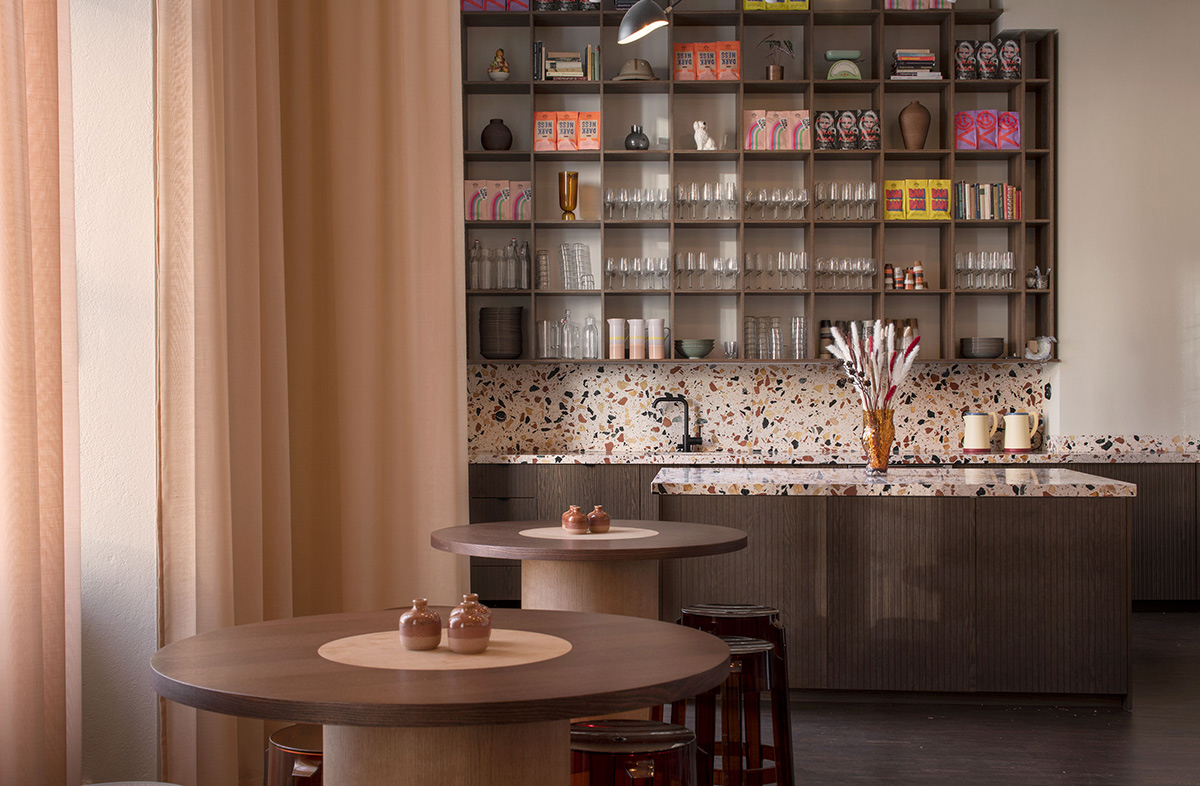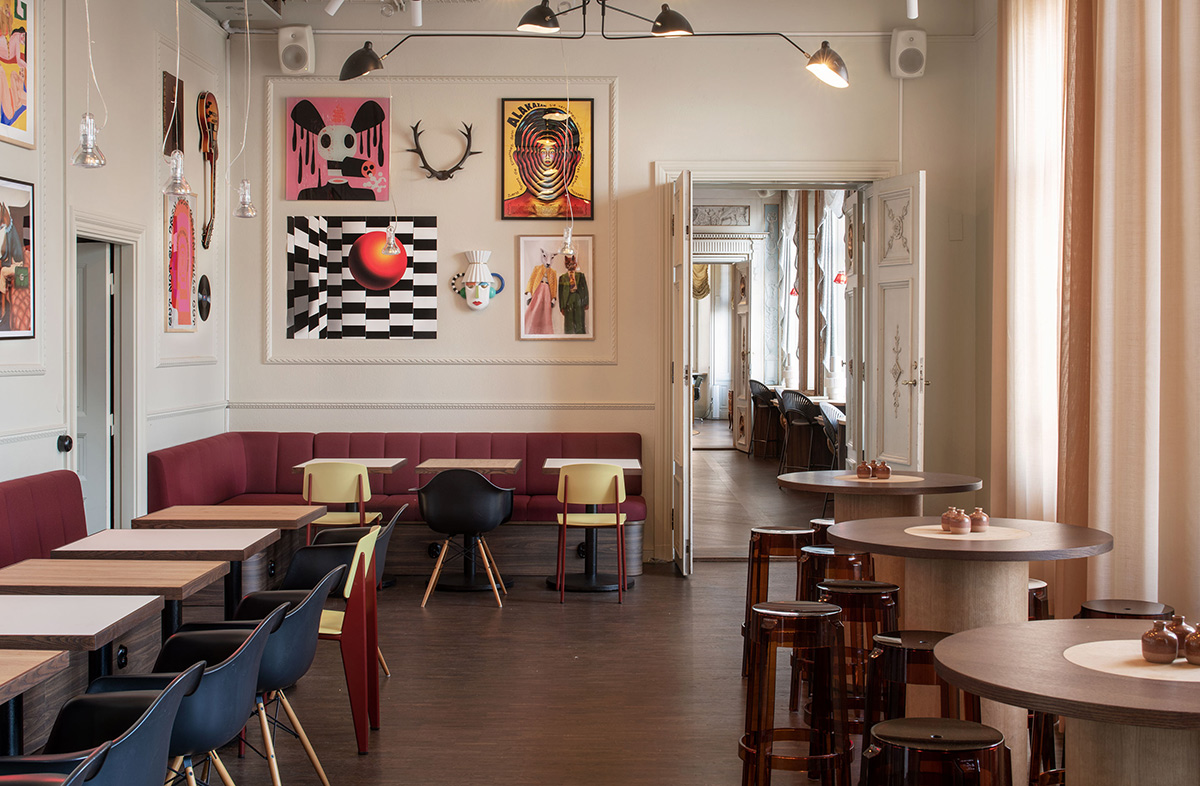 Let us present Fleming's Hall: Flemingska Salen! In this palace from the 17th century, you will find one of Stockholm's most unique event venues. The view over the Royal Castle, Grand Hotel, the National Museum and Skeppsholmen is truly stunning.
With space for both smaller and larger events, it is also flexible in that it is made up of three rooms that can be opened up for up to 200 people.
The furniture is flexible, so we can arrange most things when it comes to events: Fashion shows, breakfast events, summer parties or product launches are just some of the things that work well here.
There are three different rooms in total, which means that it works for both smaller parties from 30 people, but even up to 200 people.
Our chefs & bartenders can create everything you need for the event, and Flemingska Salen is absolutely best for mingling, hors d'oeuvres or canapés to eat standing or mingling around. Welcome!
(We can do events on weekends at all times, and on weekdays after 5 p.m. and until late. We have a serving permit, so it is not possible to bring your own drinks to the venue.)
Facts
Size

250 sqm

Projector/Screen

Yes

1GB Wifi

Yes

Catering

Yes

Video conference

Can be added
Slottsbacken
Slottsbacken 8, 111 30 Stockholm
Kungsträdgården
2, 57, 76, 96, 191
Parking Garage Slottsbacken, Skeppsbron 6
On the sidewalk outside the main entrance
Other meeting rooms at Slottsbacken