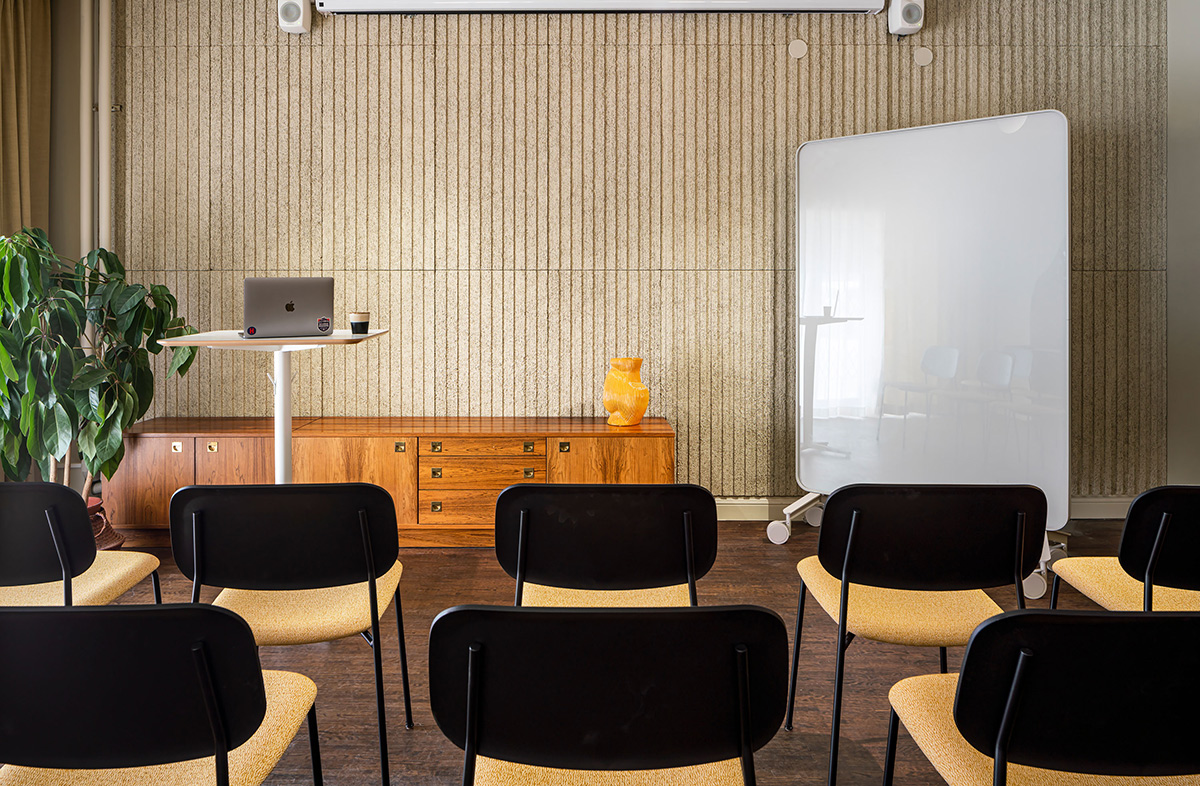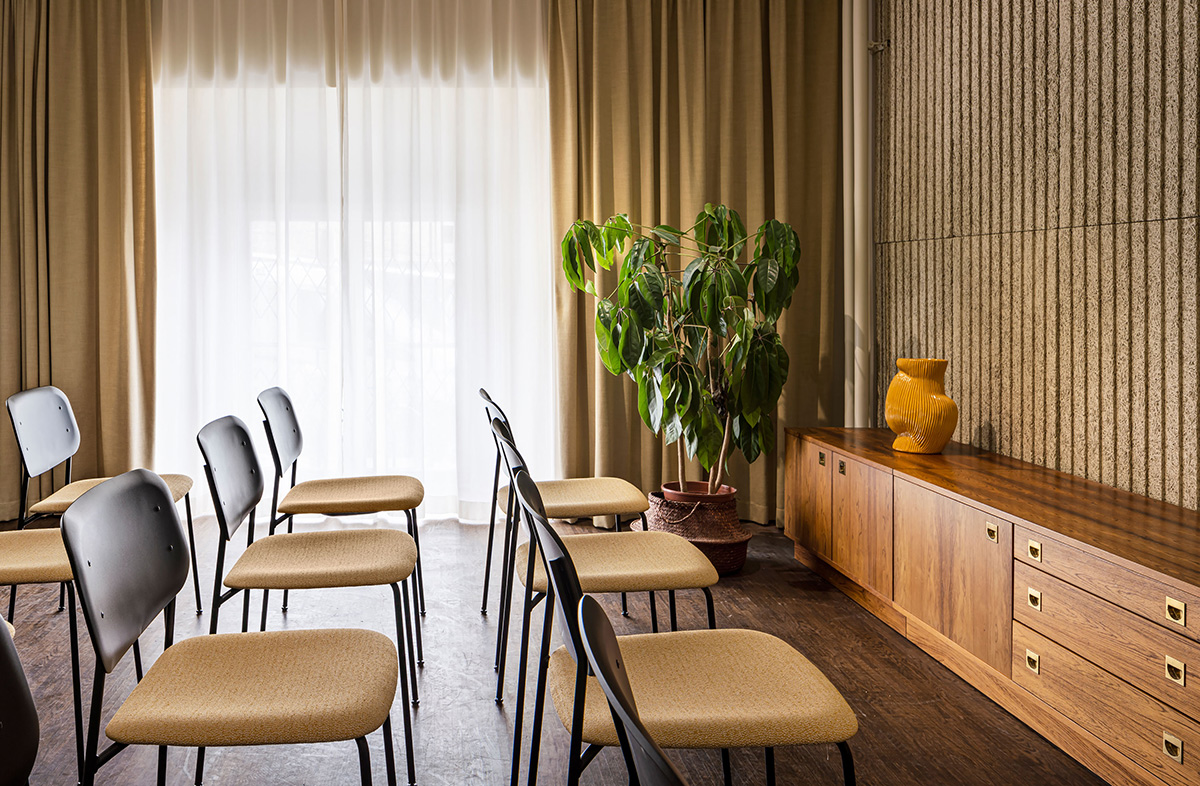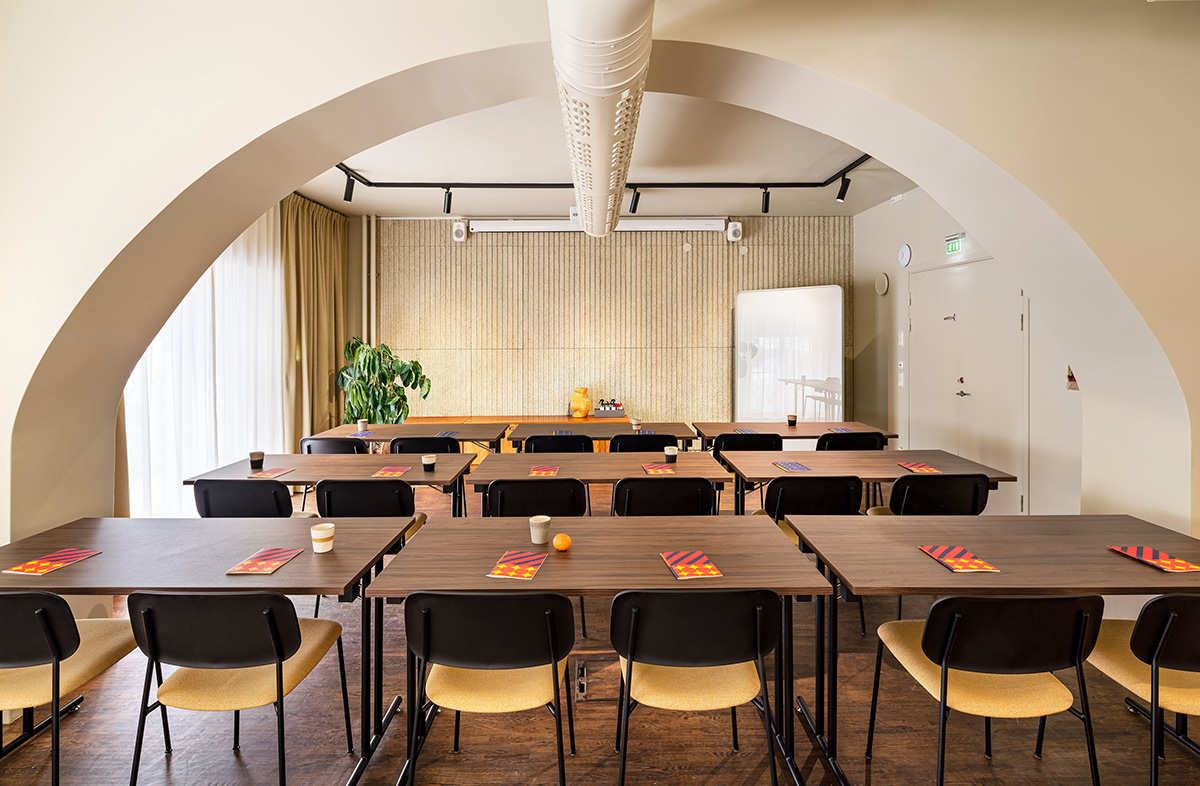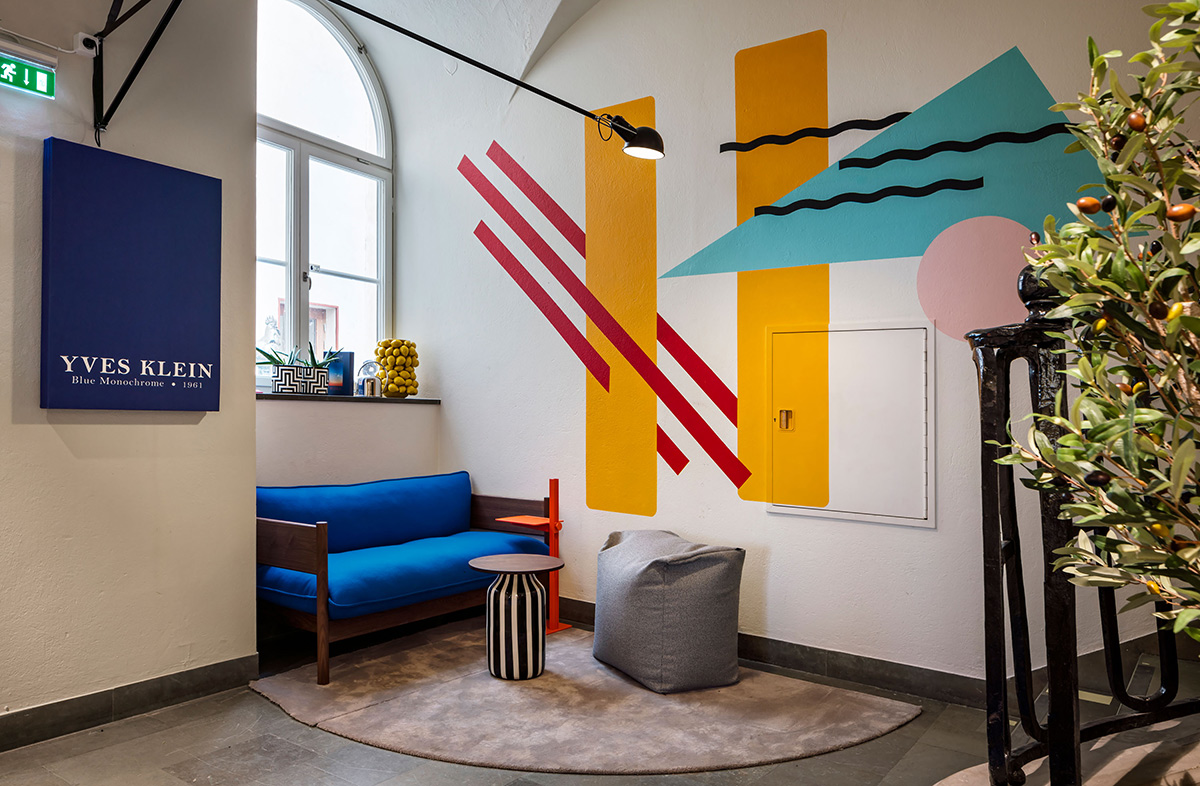 Many possibilities – that's how we usually describe what you can do at Moonwalker. So far, we've hosted trainings, kick-offs, events, yoga, and other types of meetings here. But you probably have even more ideas about what's possible here. The layout is completely flexible, so you can move furniture in and out to make it work for your day.
On the wall, there's a large screen for presentations or movie screenings, and comfortably seating 30 people is no issue, especially for lectures. We also have tables available for workshops, or the option to clear out all the furniture if needed. Browse the images above for some examples of different setups.
Outside, you'll find a small lounge for breaks in between, and our chefs can arrange everything you need to feel good and stay energized throughout the day. Welcome!
Facts
Size

40 sqm

Projector/Screen

Yes

1GB Wifi

Yes

Catering

Yes

Video conference

Can be added
Slottsbacken
Slottsbacken 8, 111 30 Stockholm
Kungsträdgården
2, 57, 76, 96, 191
Parking Garage Slottsbacken, Skeppsbron 6
On the sidewalk outside the main entrance
Other meeting rooms at Slottsbacken