At Helio, we have been involved in organizing Christmas parties for over 20 years. With us, you will find central event venues in Stockholm and Malmö for 20 to 150 people, all of which have different styles and locations. An old shoe factory in Hornstull or a concrete garage in Östermalm? We also have a palace opposite the Royal Palace in Gamla Stan and on Kungsgatan in Malmö. Here are some tips we have received from our customers on how to create the perfect Christmas party.
Choose a party committee and a project manager
Everyone has a lot to do at the end of the year, so be sure to choose a party committee to arrange the party with plenty of time. Is it a big event or a smaller dinner? Should it be formal, casual or somewhere in between? It is important that one person is the convener and keeps track and makes sure that everything is done on time, perhaps with a Trello board or some other digital tool.
Some important things to do right at the beginning is to set a date as soon as possible, and then send out a save-the-date, so that people add the Christmas party to their calendars, so that you can also create the guest list. Who is coming? Everyone at the company? Will partners come too? And will those on parental leave also come? Thursdays are the most common day for parties for our customers, but it is usually easier to find availability at the beginning of the week.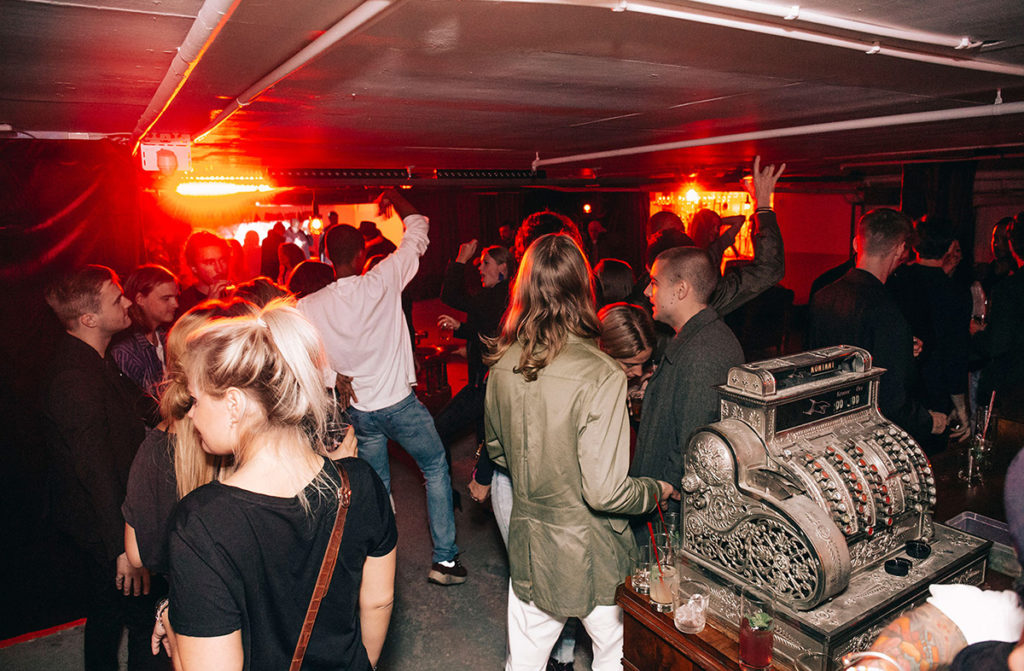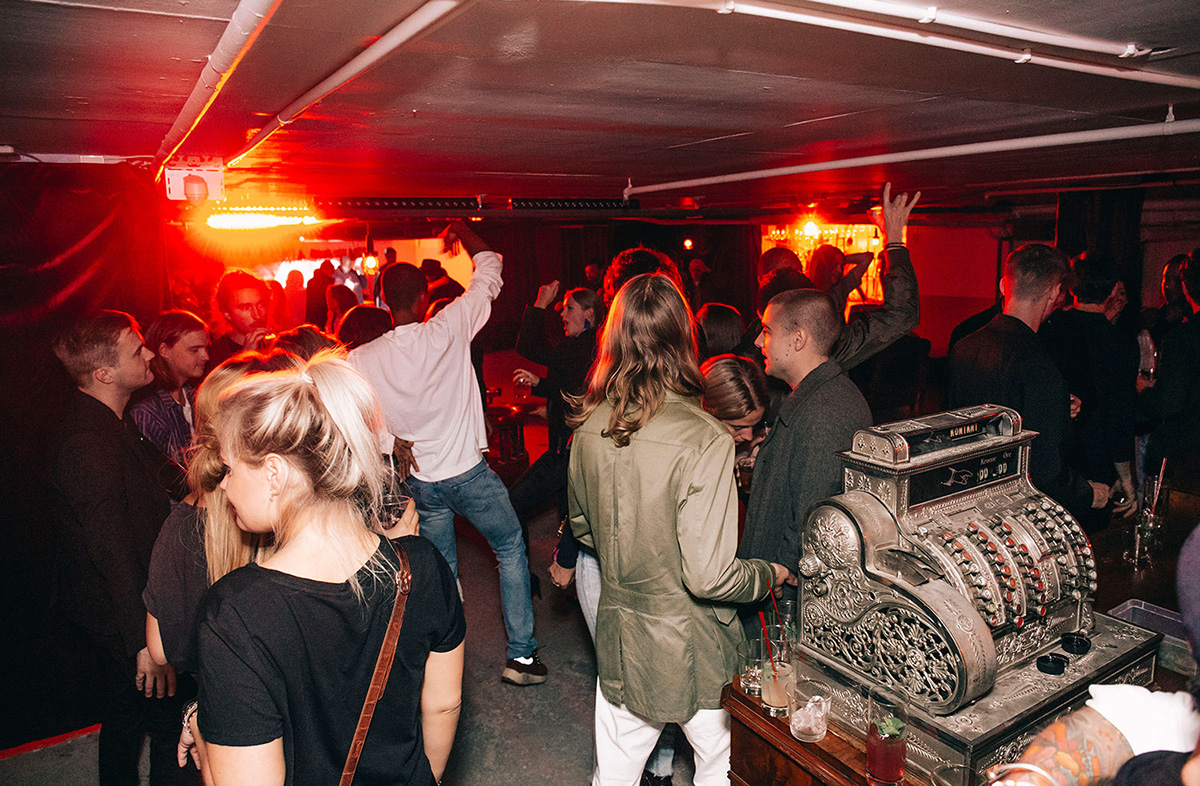 Set a clear budget for the Christmas party
Now you know the date and number of people – and the next step is to decide on a budget for the party. Now, it's important to remember that a big budget doesn't always equal a better night. Be realistic and keep track of your costs from the start. By doing so, you can ensure that you get the most bang for your buck, and that you stay within budget. As a benchmark, it can be said that a typical Christmas dinner is often around 800–900 SEK per person without drinks, while it is often possible to get away with somewhat cheaper when you're arranging your own Christmas party on your premises.
Have a theme for your Christmas party
Choosing a theme will not only help you plan the party; it will set your Christmas party apart from all other parties! There's always the classic, with knitted Christmas sweaters, but what about turning things around and throwing a beach-themed Christmas party, complete with mojitos, palm trees and beach balls? Or perhaps consider a color theme, such as white or silver and gold, and ask your guests to dress accordingly. Or a hat theme, so that everyone gets to dig around for a hat that suits them. Whatever you choose, the photos will be amazing, and don't forget to share them on your internal Slack or Teams channel!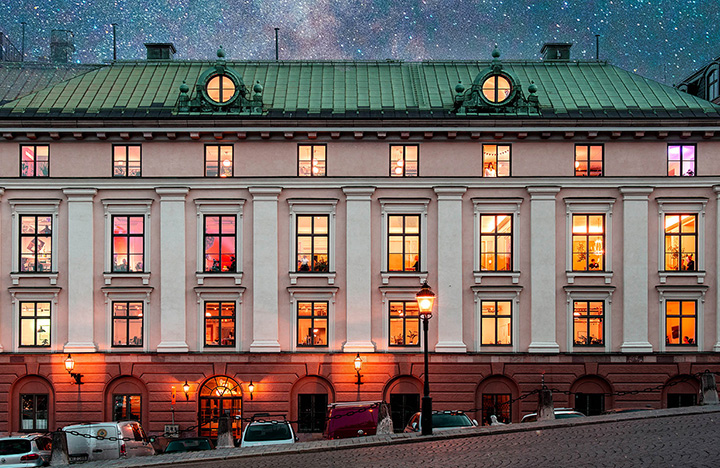 Choose a venue depending on the type of Christmas party you want
Whether you have a small group or a large party of 100+ people, the venue is one of the most important factors for a truly successful party. Here are some questions that you can use as a checklist when choosing a venue:
How much does the venue cost?
Do they have your chosen date available?
Is the venue in a suitable location for the company or are taxis and buses needed?
How much can the venue help with music or decorations?
Do they have catering or is it something you need to arrange yourself?
What is the capacity of the venue?
Does the room fit with the theme you have chosen?
At Helio, we have several different types of venues depending on the type of Christmas party you want. We have Underground at Östermalm, which is a raw concrete garage where you can seat 150 people. At Slottsbacken, and with a view of the Grand Hotel and the stream, you will find Flemingska Salen in a 17th century palace. In Hornstull, we have rebuilt a former shoe factory from 1890 into a fantastic party venue with a large lounge and bar, and if you want to look out over Stockholm from the 17th floor, we have the venue for that too.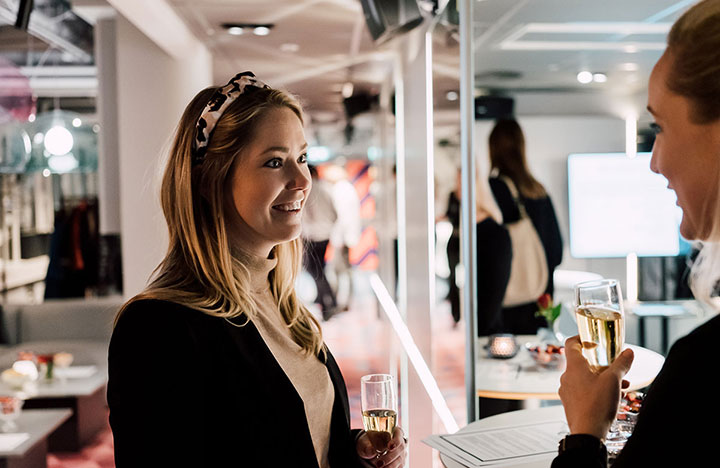 Go for a mingling dinner instead of a seated one
Table placement will create a more formal atmosphere, and we guarantee there will be tons of gossip about how people have been seated. We've arranged a lot of Christmas parties, and the absolute best thing is to serve food that encourages mingling, and smaller dishes, so that employees can move freely and talk to everyone during dinner. It also means that you don't have to sit for several hours figuring out the perfect table placement, and you'll have more freedom when choosing a venue. At Helio, we have award-winning chefs who can arrange most things in terms of food, we are more than happy to brainstorm and create what you are looking for!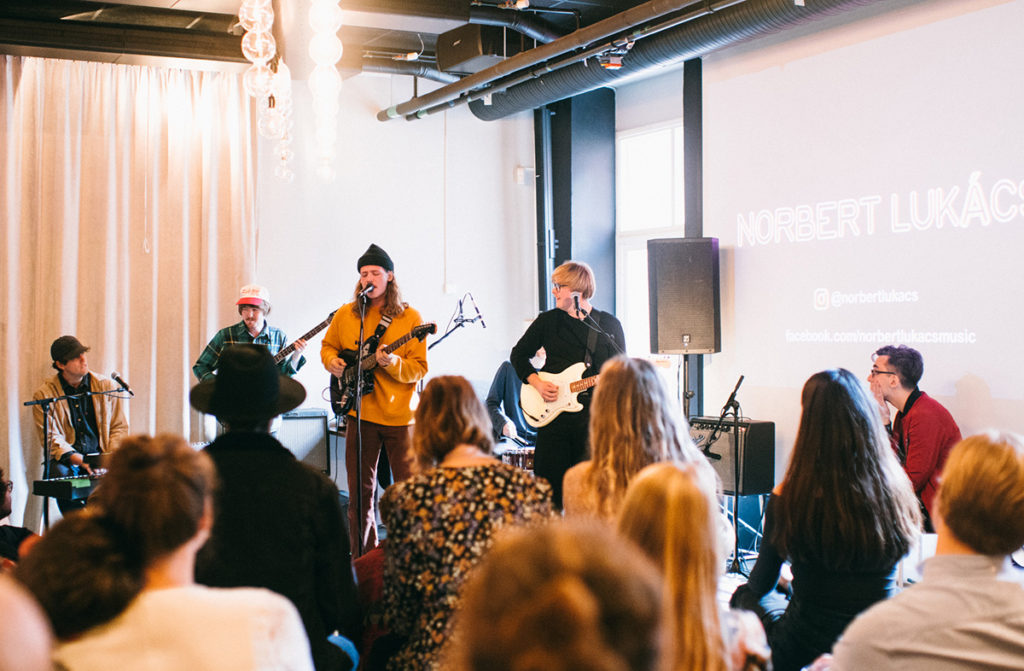 Bonus tip: Music!
Those were our five tips, but if we're going to squeeze in one more, it's the music. Just because someone in the company loves spinning classes, that's not the sound that has to dominate your Christmas party. The budget tip is to choose one of the thousands of ready-made playlists available on Spotify, but even better is of course a DJ – or even live music if you want to go big. If you want to brainstorm a Christmas party with us, you can always find us at info@helio.se (we'll reply within 30 minutes!) or call us on 08 522 232 00.