Are you considering hosting a meeting or event this fall? With over 60 rooms at 6 different locations in Stockholm, we're able to offer event locations for up to 250 people* where we have taken measures to minimize the risks of contagion and to follow the restrictions from the Public Health Agency.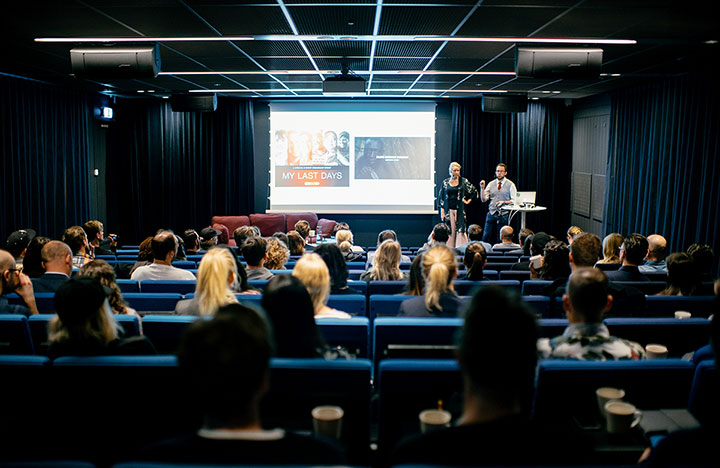 As we have many large locations, we can spread out the furniture to create distance where you need it or leave every other chair empty in rooms where the seating is floor mounted. We have also prepared meetings where the group has been divided up into two different rooms, connecting through video, to minimize risks. And of course, we can arrange any form of streamed events with the help of our technical partner. Send us an email at info@helio.se if you have any questions about this. You can find all our conference rooms here.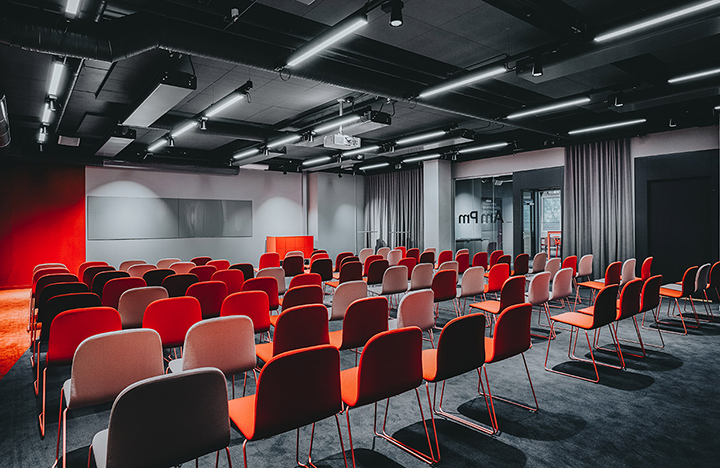 Our routines at events and meetings: 
– Cleaning and wiping of all surfaces, door handles, knobs and remote controls in-between meetings
– Hand sanitizer is available, and we advise all visitors to wash their hands properly and regularly
– We have removed all forms of buffets and only serve portioned food – We advise all visitors to be very diligent with hand washing, doing so often with soap and warm water before meals, food handling and after restroom visits. Hand sanitizer is to be used, if soap and water is not available
– We advise all visitors to be extra alert to cold and influenza symptoms and to stay home if you show any symptoms of sickness
– We have halved the number of available seats in our restaurant and food court to ensure that social distancing is practiced
Reach out to us at info@helio.se, 08 522 232 00 or chat with us down in the right-hand corner of this page if you have any questions.
*Public gatherings with over 50 attendees are no longer allowed, which means that we cannot host events that are open for the public. Closed gatherings with more than 50 attendees are still allowed.