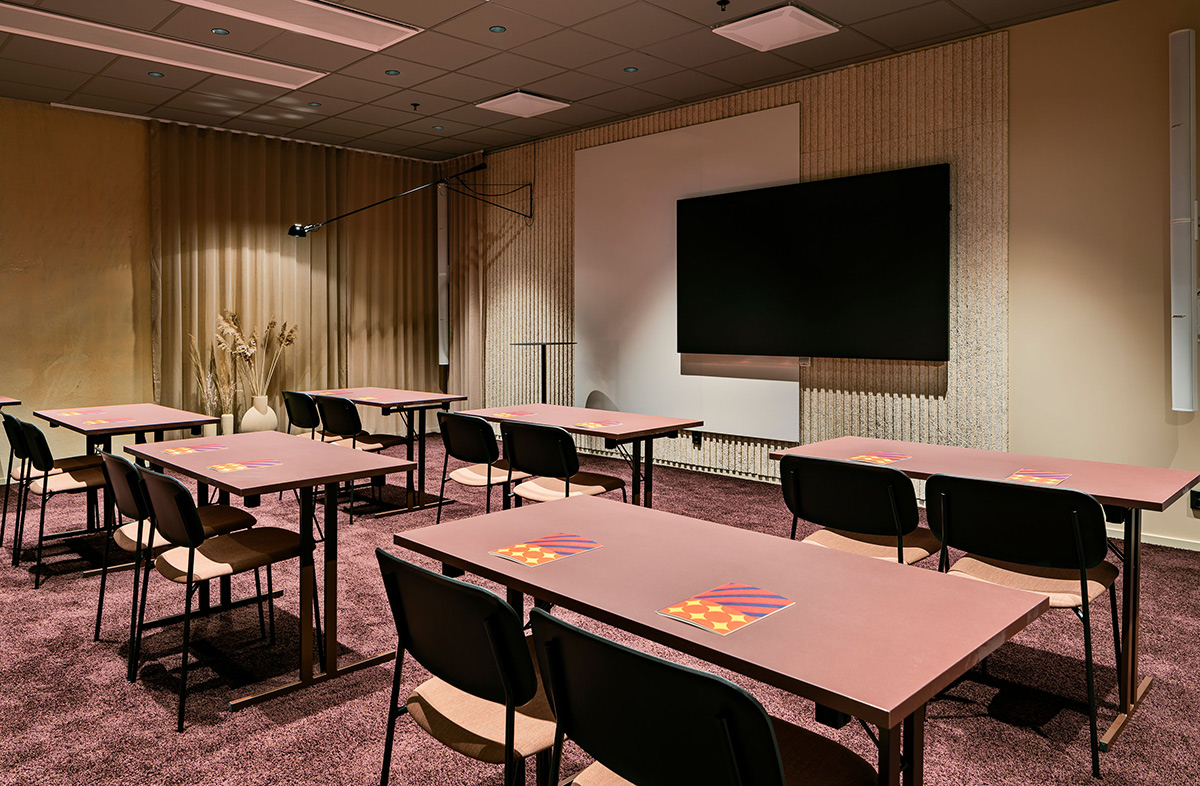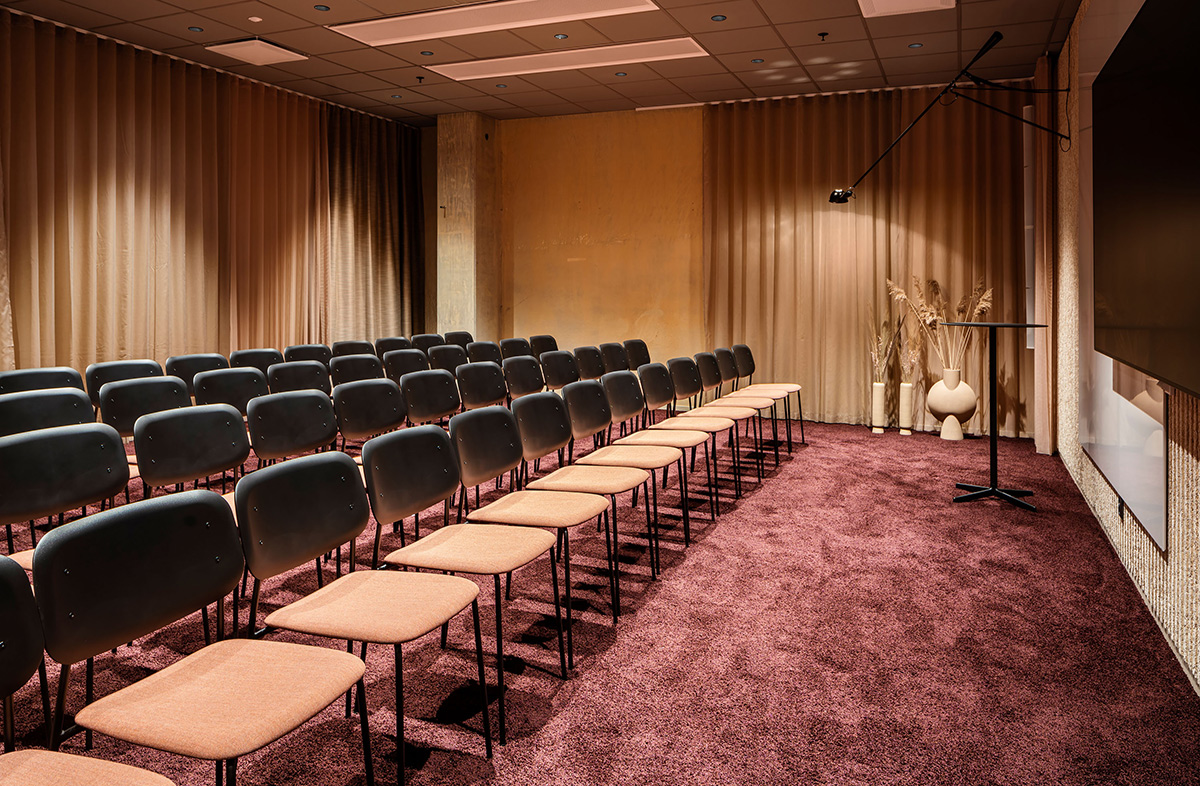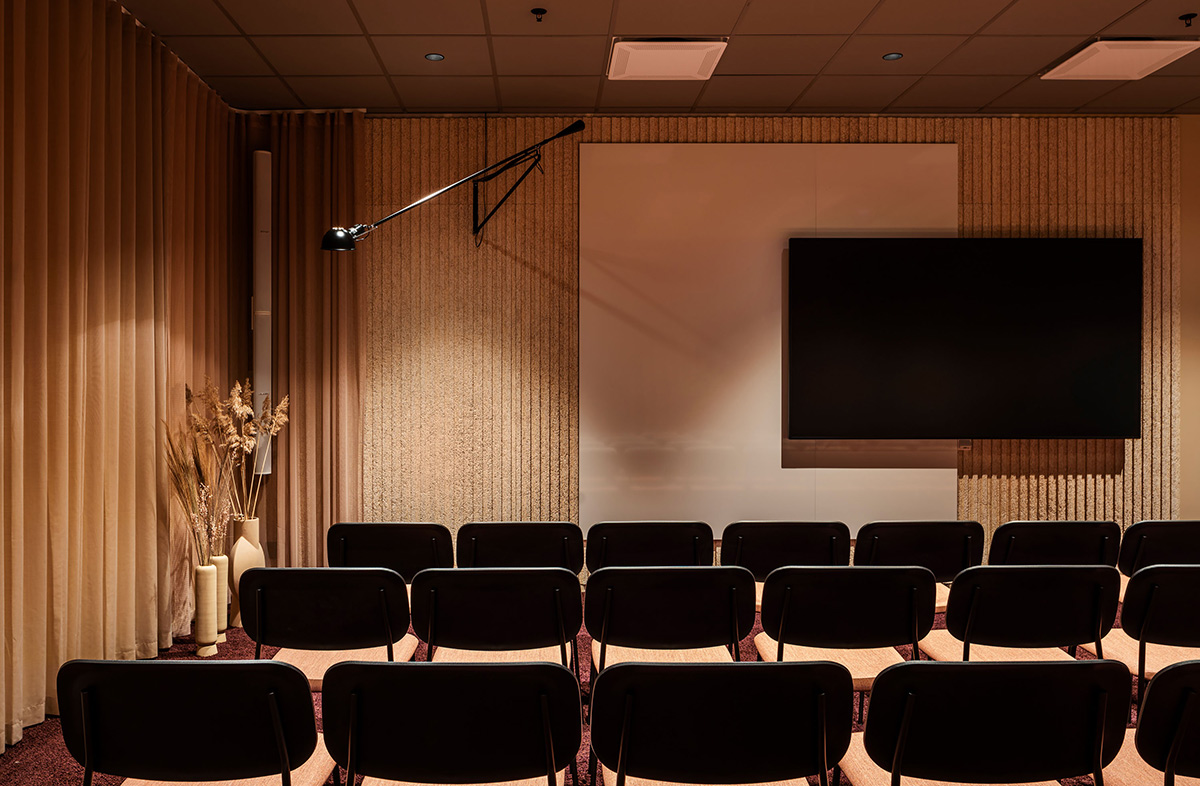 The fact that we've doubled up on whiteboards, added a BOSE-sound system and a large LED-screen is just one of the reasons why this room is ideal for all types of events, workshops or conferences. Right outside, you'll find our comfortable lounge, with sofas and armchairs, and if you have guests coming, we'll be there to greet them.
There are also several smaller rooms if you need to break out into groups during a whole-day exercise. Our chefs can arrange any catering you might need during the day, and if you should wish to end with an AW (after-work), we'll take care of that too. A warm welcome to Garbo at Helio Sundbyberg!
The name is a tribute to an icon of Stockholm's nightlife, Grand Garbo. The legendary night club was located in the neighborhood for decades, but finally closed in 2018.
Facts
Size

63 sqm

Projector/Screen

Yes

1GB Wifi

Yes

Catering

Yes

Video conference

Can be added
Sundbyberg
Sundbybergs Torg 1, 172 67 Sundbyberg
Sundbyberg Centrum
113, 129, 196
Parkman Garage, Vasagatan 2
Parking Outside in Courtyard
Other meeting rooms at Sundbyberg