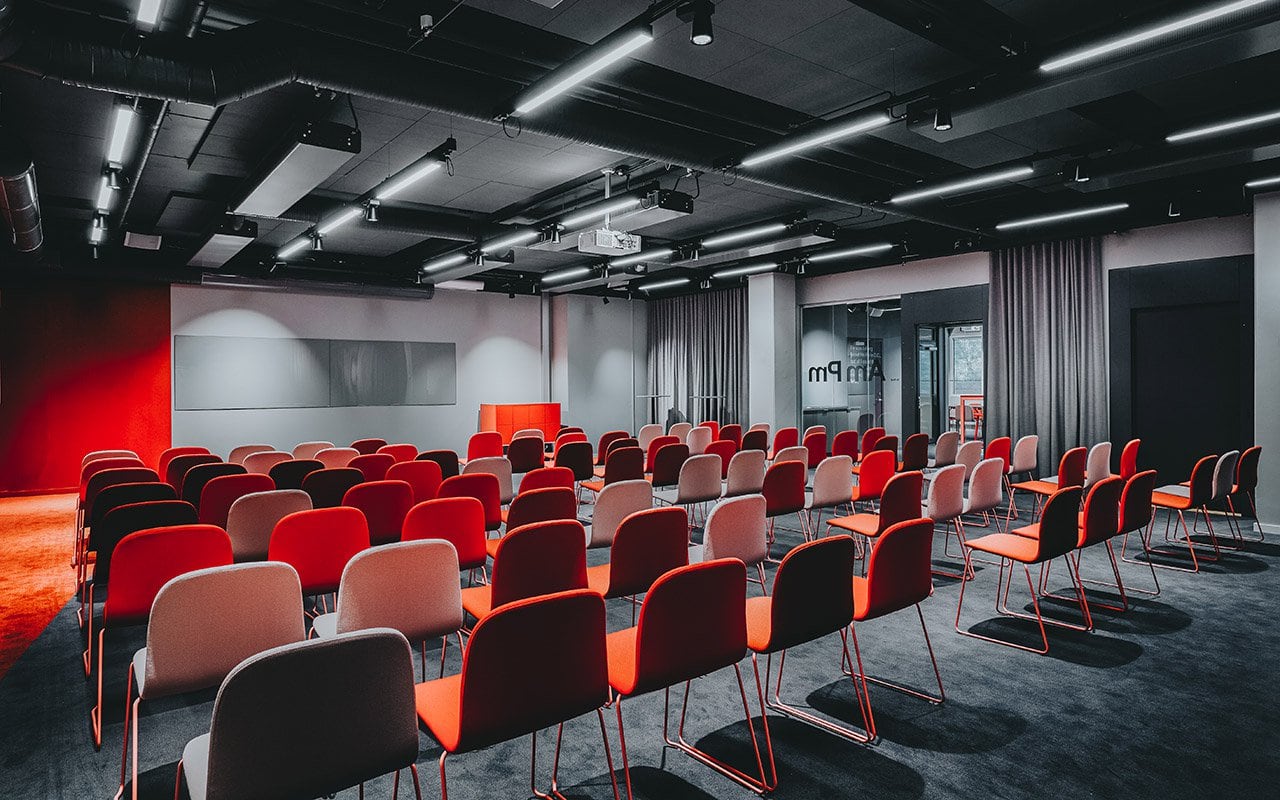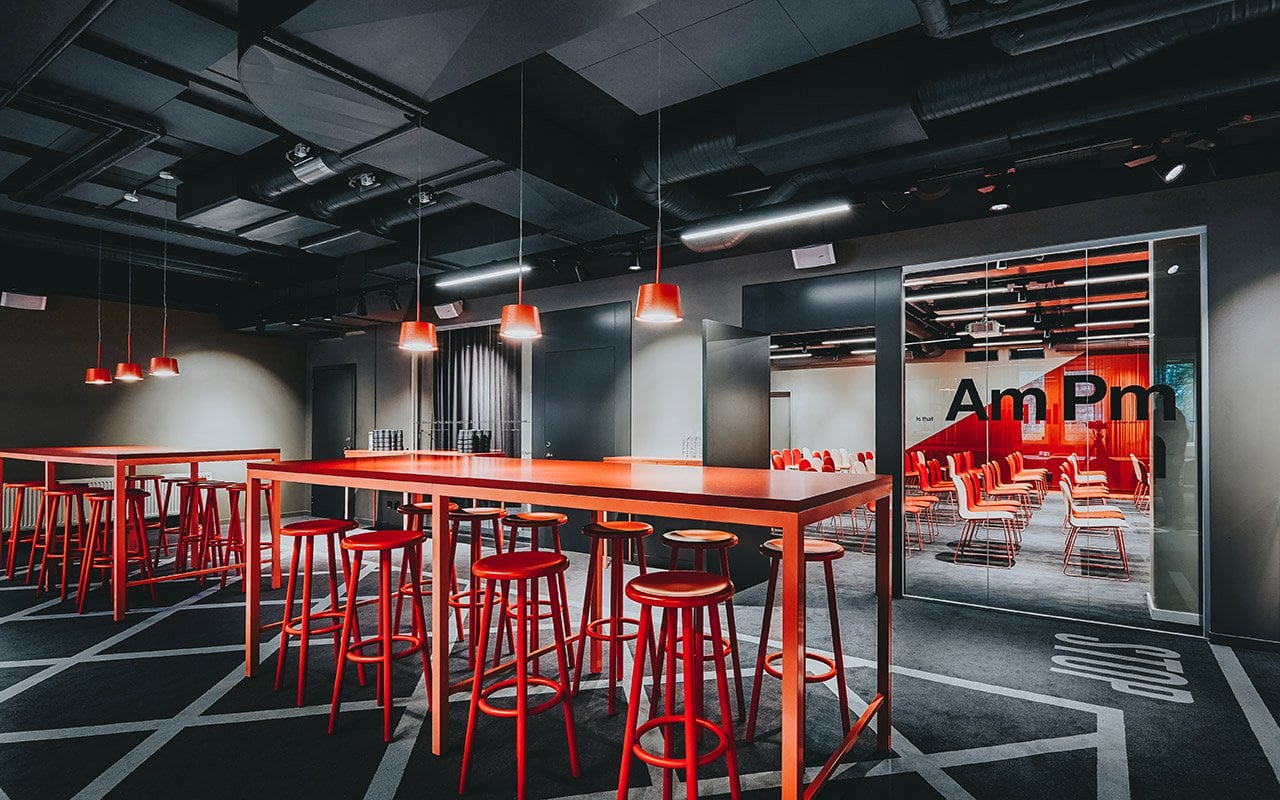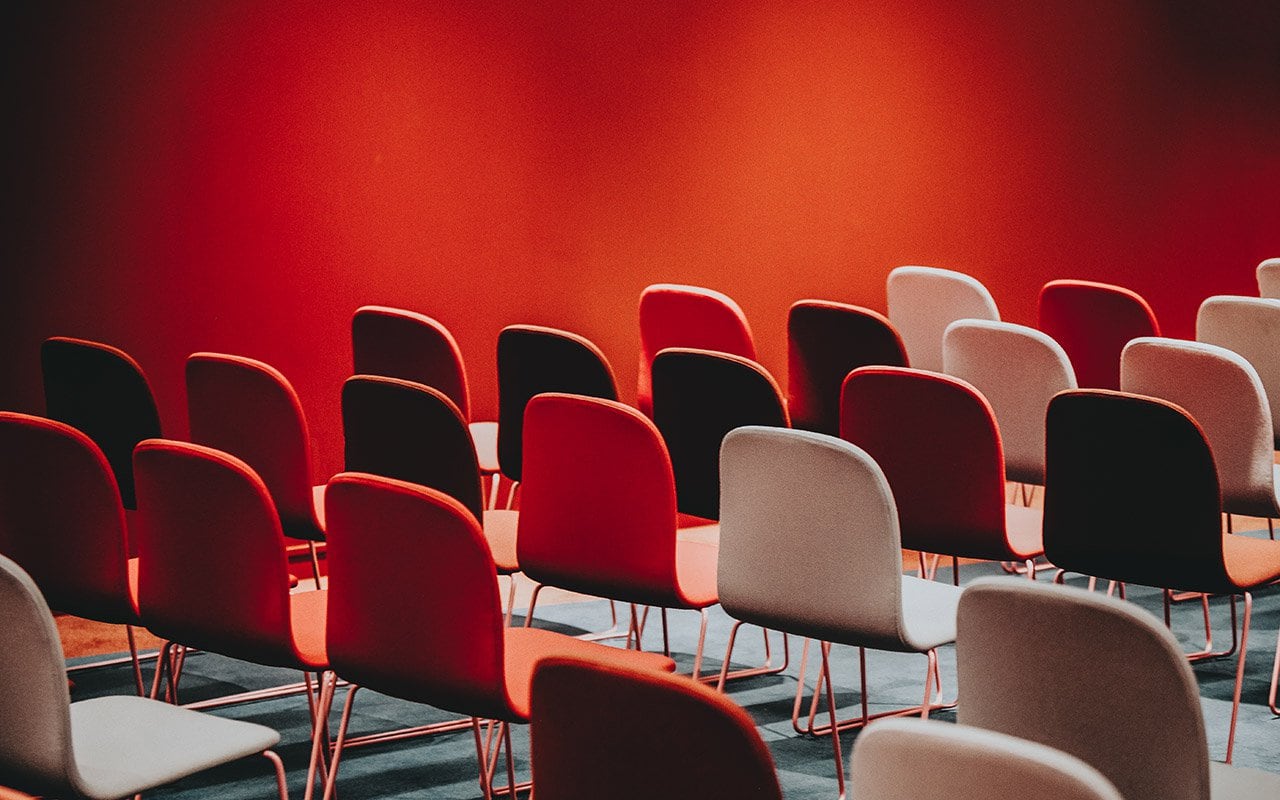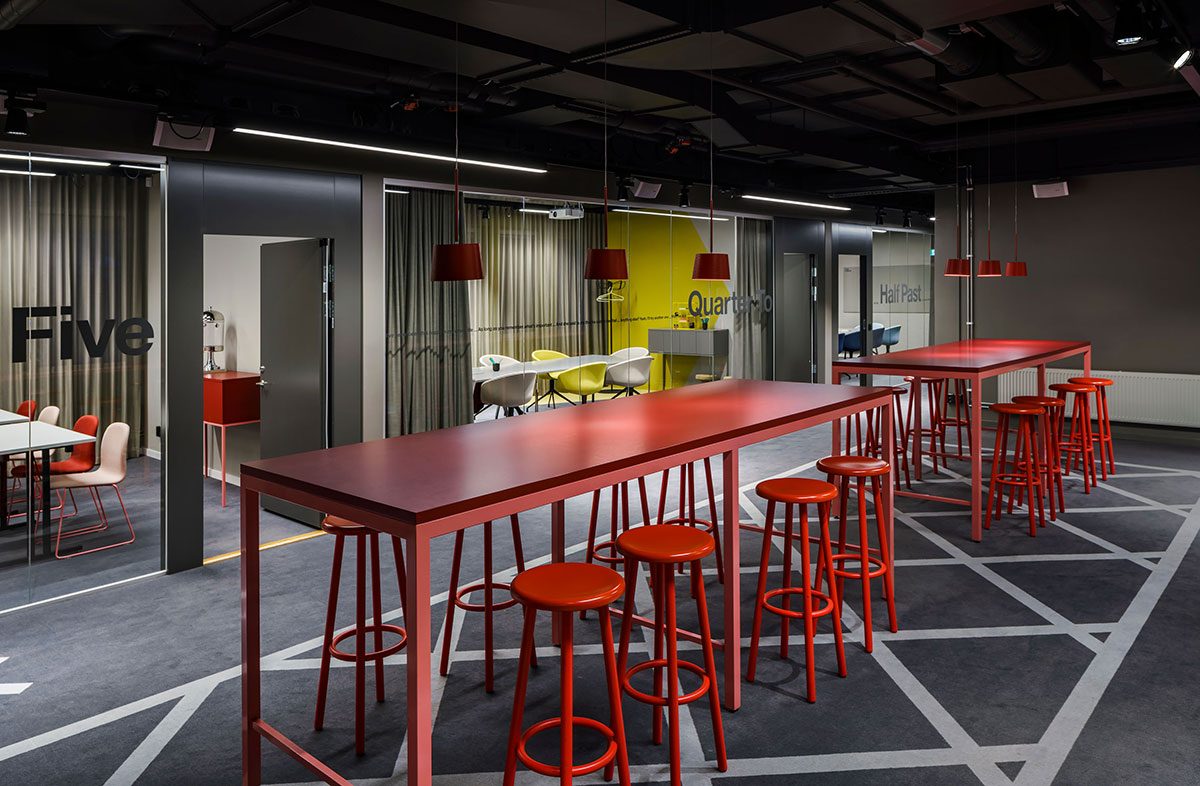 Our visitors' safety is our highest priority, and we have taken several measures to minimize any possible risks: How we serve food, extra cleaning routines, fewer people in all rooms and clear guidlines to be able to keep a safe distance.
This is a room that we're extra proud of. Substantial in size, maximized in terms of flexibility and with a break area with a bar just outside the room to indulge in a cup of organic, fair-trade coffee in between your sessions. AM PM can be combined with several other conference rooms for larger events or for break-out sessions. The space can fit up to 100 people to be entertained by a keynote speaker in this, or slightly less if you intend to workshop together. Open from early AM to late PM. Every day.

Get in touch and you'll have a quote within 30 minutes on weekdays. We're looking forward to hearing more about your event!
Facts
Size

115 sqm

Projector/Screen

Yes

1GB Wifi

Yes

Catering

Yes
Kista
Kistagången 12
164 40 Kista
Subway Station Kista, Commuter Train Helenelund
178
Parking Area outside
Parking Outside
Other meeting rooms at Kista