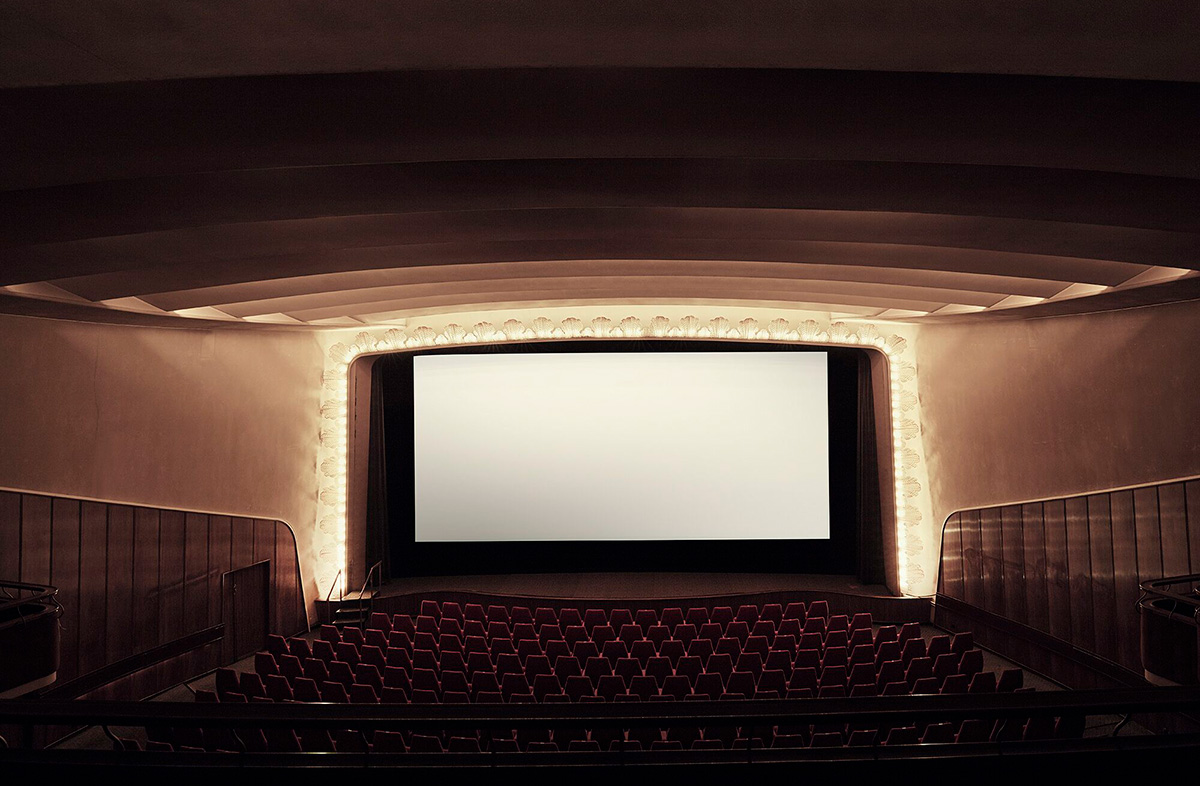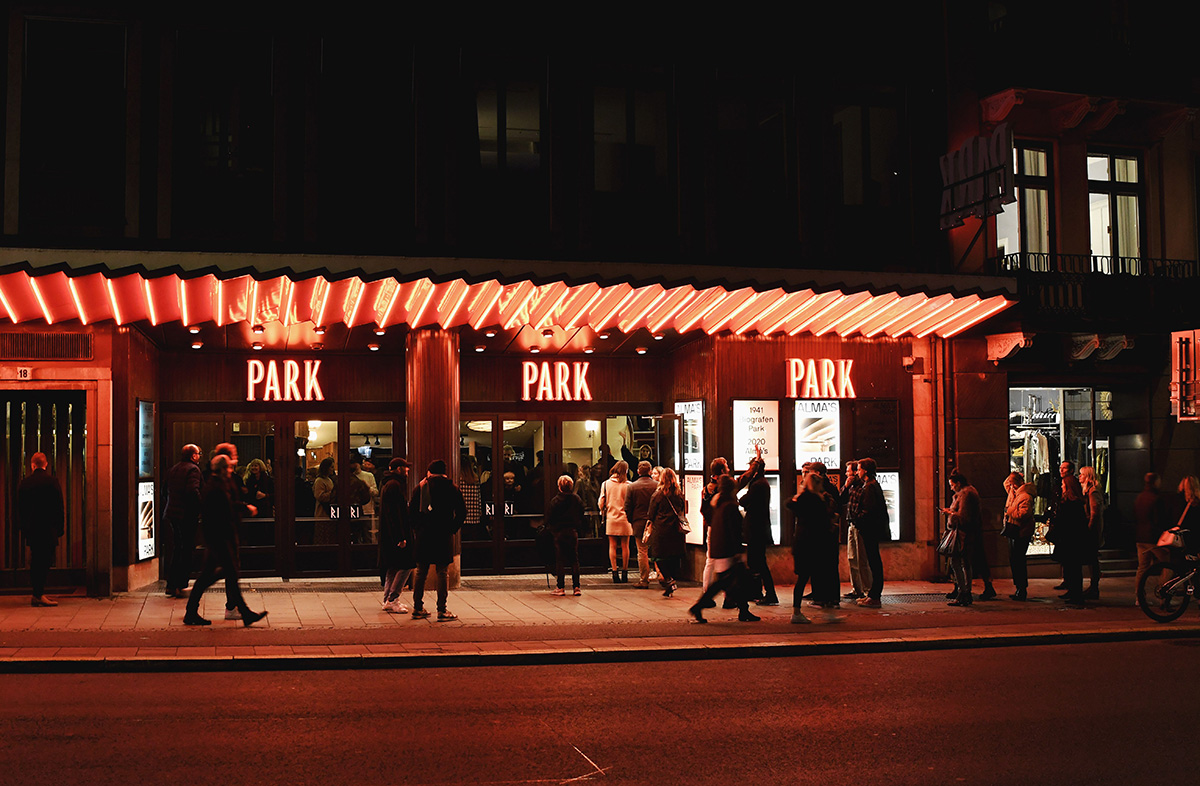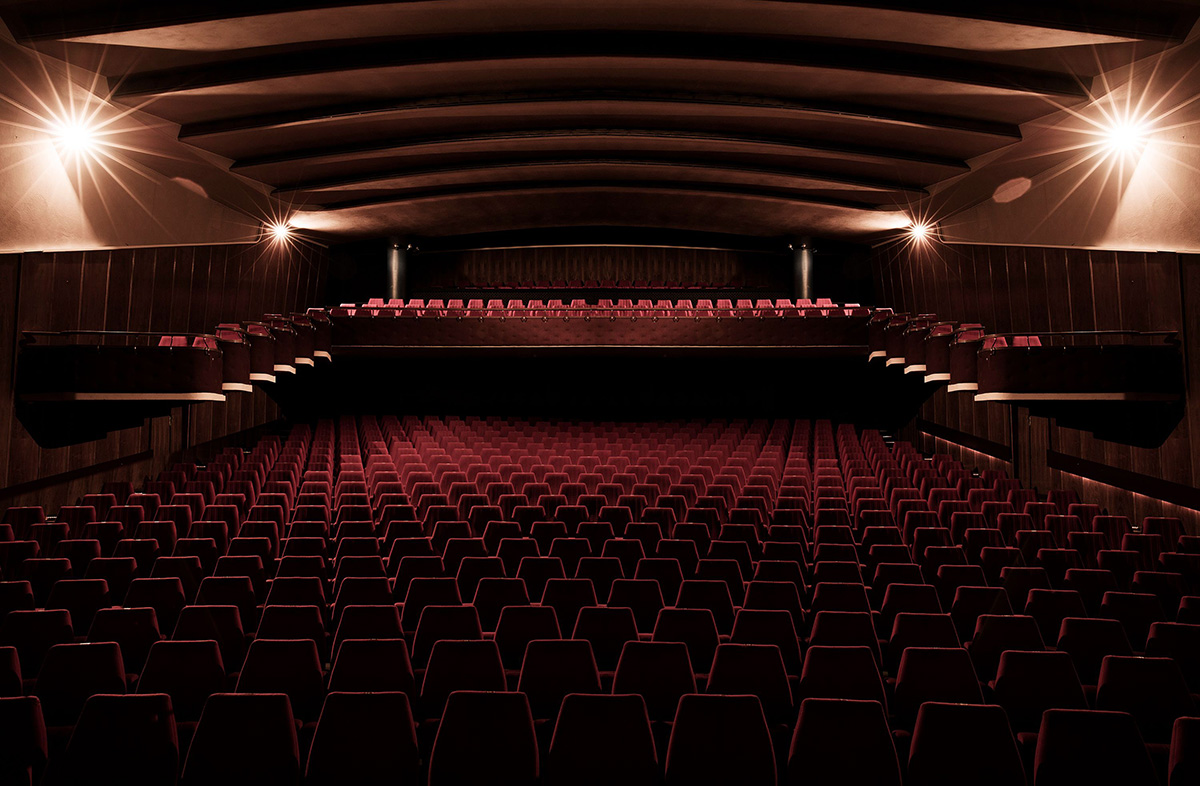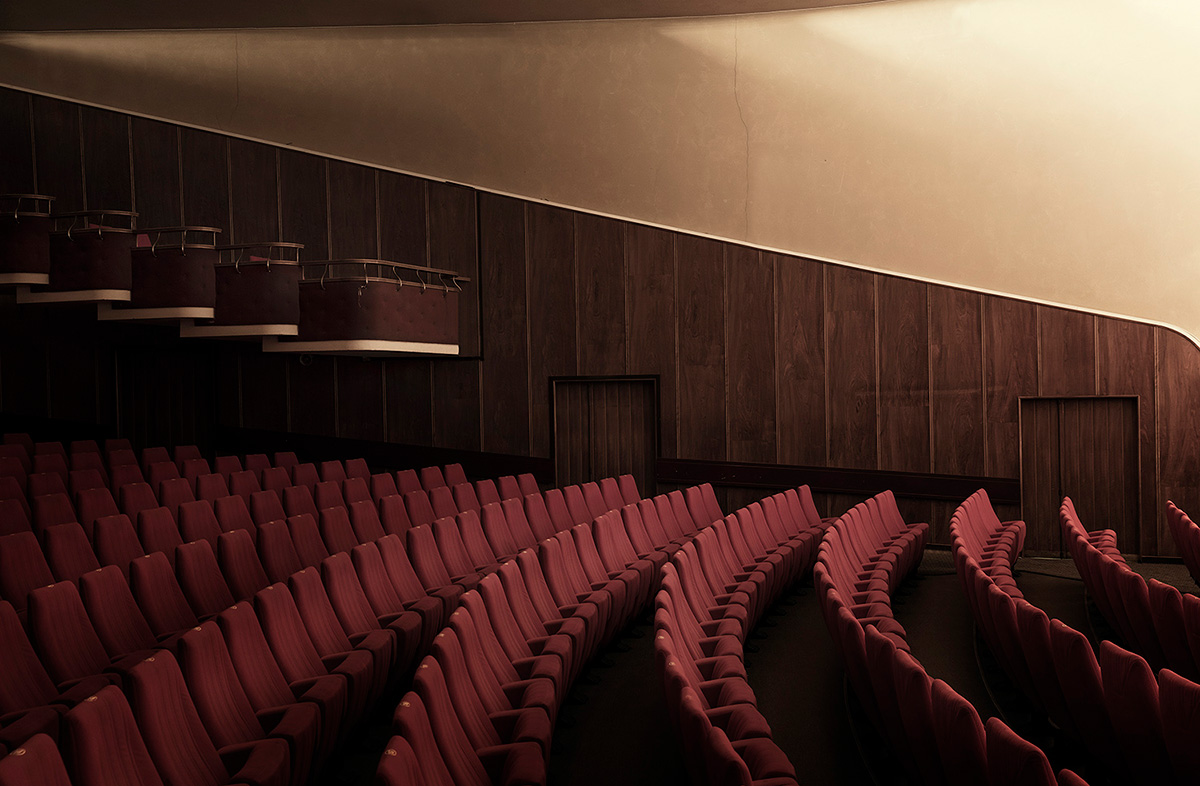 Our visitors' safety is our highest priority, and we have taken several measures to minimize any possible risks: How we serve food, extra cleaning routines, fewer people in all rooms and clear guidlines to be able to keep a safe distance.
Park at Sturegatan is a unique venue in the middle of central Stockholm where you can do everything involving people and a stage – conferences, kick-offs, breakfast seminars or product launches are perfect. Or, you can play video games on the big screen or take over the cinema and choose a movie to watch together.
This historic Stockholm landmark was built for 700 people, so keeping a distance that feels safe and comfortable is no problem. Park was built during the golden age of the architecture in 1941 and the interior is carefully preserved, but with new, state-of.the-art projector and speakers. We are the only venue in the Nordics with an RGB laser projector and a sound system that will (literally) move you. Email us for more information or to set up a tour of Park.
Facts
Size

400 sqm

Projector/Screen

Yes

1GB Wifi

Yes

Catering

Yes
T Östermalmstorg
Stureplan (Sturegatan)
Aimo Park Biblioteksgatan 32
Cykelparkering på gatan
Other meeting rooms at GT30 Grev Ture